Why Accept CAEL?
The CAEL Tests are officially accepted by several governments, professional organizations, colleges, universities, and employers.
CAEL is developed in Canada by Canadians. It was originally developed in 1987 by Dr. Janna Fox, one of Canada's top experts in language assessment and testing, and her colleagues at Carleton University. The test quickly developed a reputation within the academic community as one of the best tests for identifying students with the English skills necessary for academic success in Canada. In June 2015 the test was acquired by Paragon, and in 2017, CAEL  was upgraded to become a completely computer-delivered test, formerly known as CAEL CE (Computer Edition).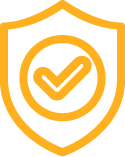 A Trusted Test
CAEL is currently accepted by over 180 Canadian academic institutions, and by a number of international academic institutions.  Several professional associations also recognize CAEL as part of their accreditation process.

Led by Experts
CAEL is administered by Paragon Testing Enterprises, Canada's leading English language testing organization. Paragon currently administers the CELPIP Tests, which are designated by IRCC for permanent resident status in Canada and Canadian citizenship.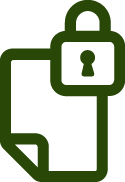 Secure Testing and Results
Paragon is committed to providing a highly secure testing environment. It is of great importance to the integrity of CAEL. We ensure that our test content is protected, our test takers' identities are verified, and our test centre staff members are trained to follow all policies and procedures.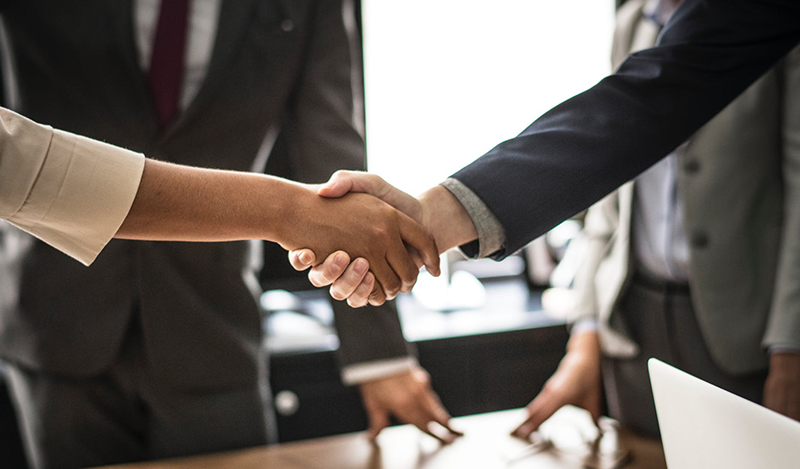 Who Accepts CAEL?
The CAEL Test is accepted by over 180 Canadian universities and colleges, as well as for professional certification for a number of organizations. Click below for a complete list of organizations that accept CAEL scores.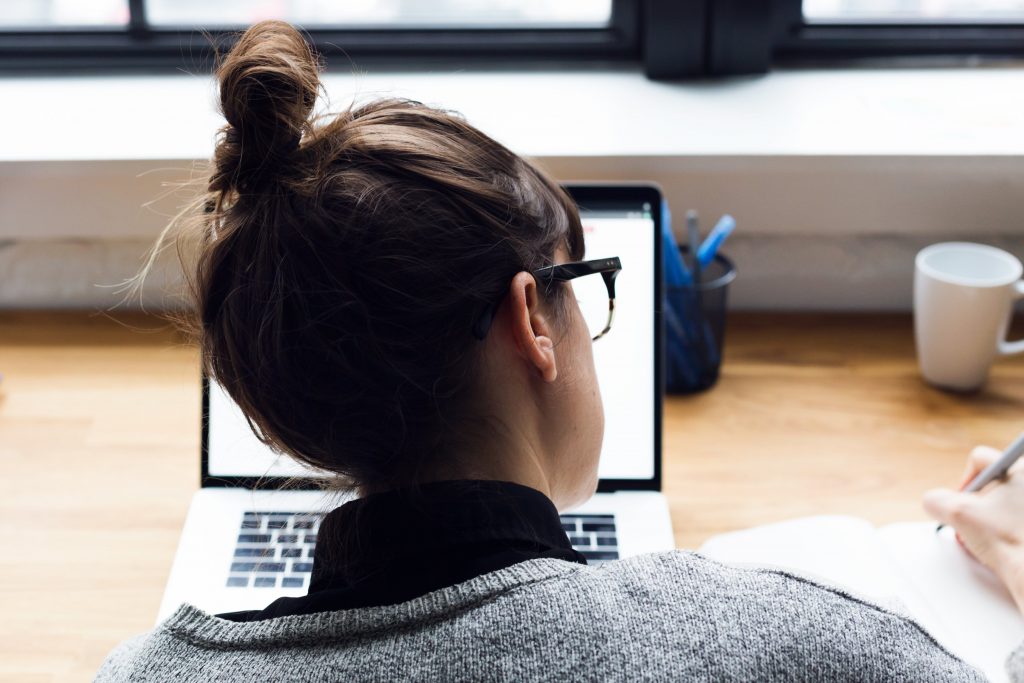 Read Our Research & Publications
Paragon's Test Research and Development unit is responsible for designing, developing, and conducting research on the company's tests of English language proficiency and other content areas as they emerge. In support of the company's overall mission, the Test R & D unit's mission is to develop and produce innovative, valid, fair, accurate, and high quality assessments through collaboration among the unit's members and with its many stakeholders. Paragon is dedicated to sharing the results of research on its English language testing program with those who use its tests.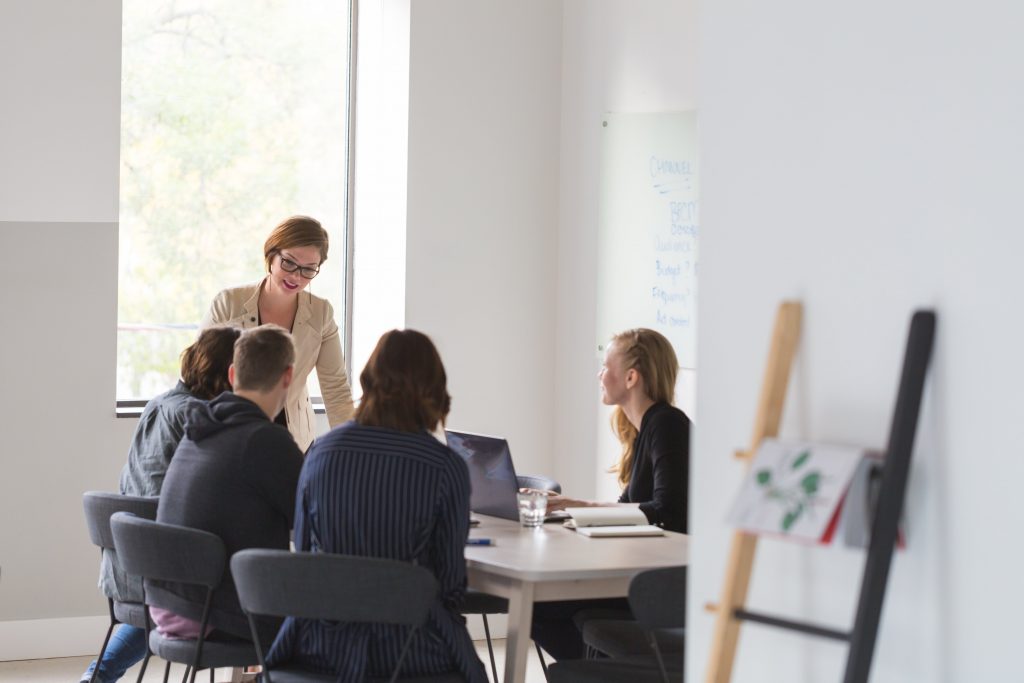 Become a Score User
Email stakeholder@prometric.com today to find out more about how CAEL can be of benefit to your organization and how to become a CAEL score user.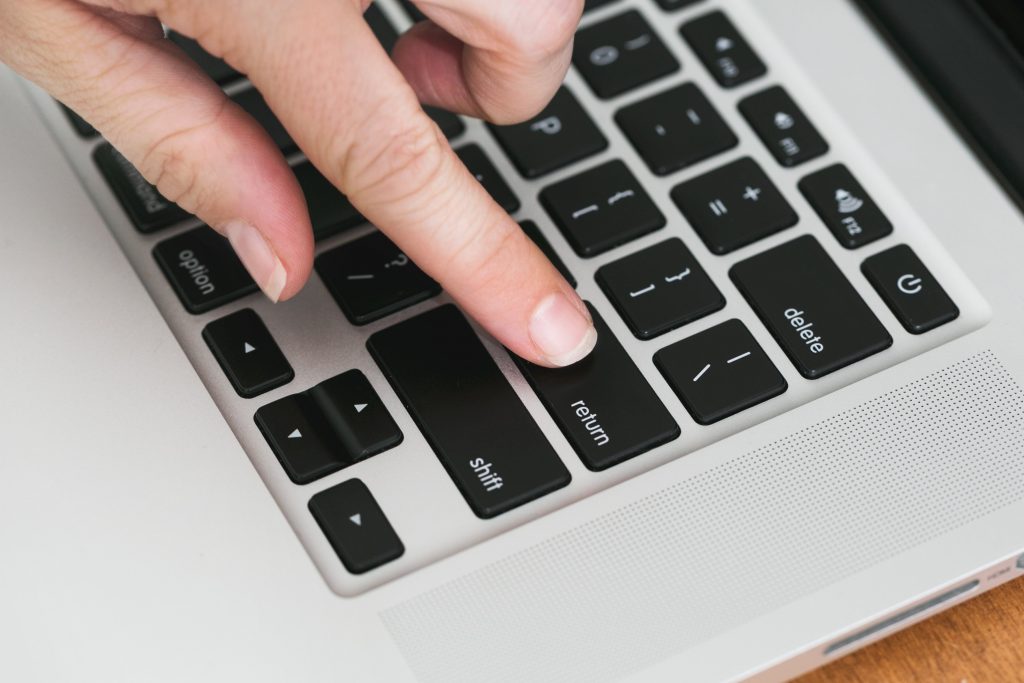 Scores and Identity Verification System
The CAEL Scores and Identity Verification System (SIVS) is a simple and fast way for organizations to verify an individual's CAEL scores and identity, and provides administrative personnel with an effective tool for score verification.
Resources for Score Users
Organizations that use CAEL scores to measure the English proficiency of their members will have access to the following resources:
Frequently Asked Questions
What can we help you with?