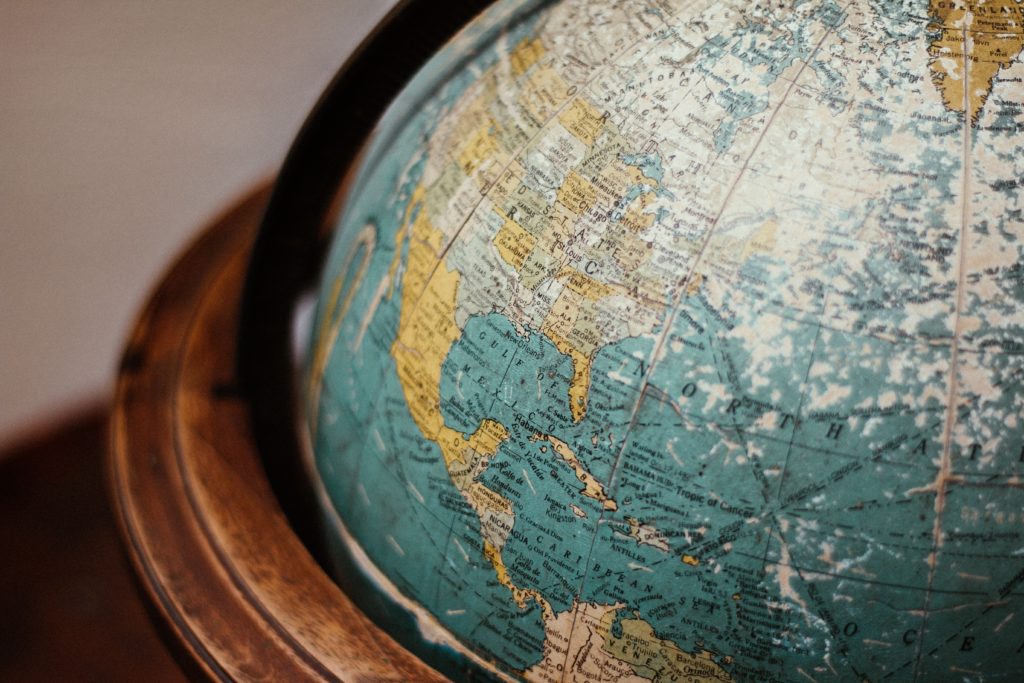 CAEL Online Availablility
Test takers located in Canada, Mexico, the USA, Brazil, Colombia, and Japan can now take the CAEL test online, at home. CAEL Online is expanding international availability throughout 2021. CAEL Online will be available at least once a week on Saturday or Sunday.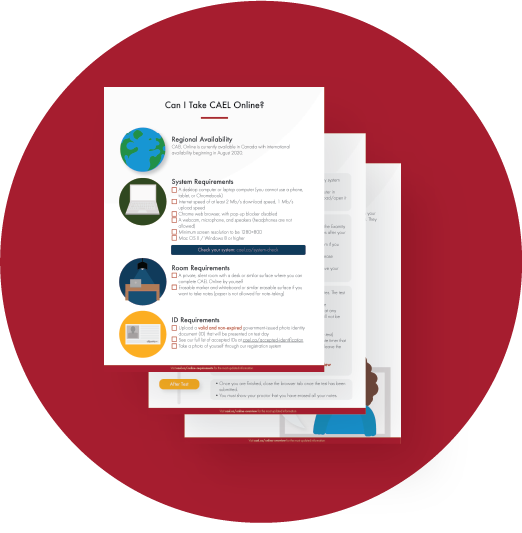 Download Requirements Checklist
What do you need to take CAEL Online? We've created a checklist to help you prepare from the registration process to the check-in the process on your CAEL Online test day.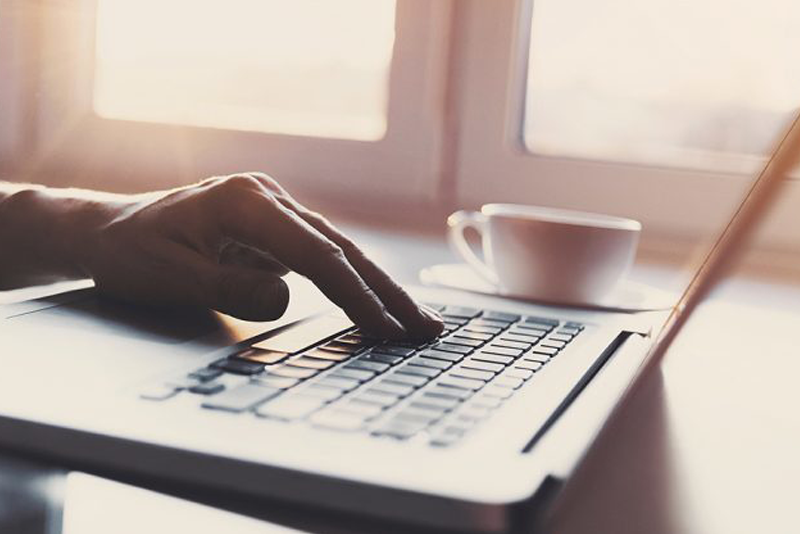 System Requirements
Are you able to take CAEL Online at home? Test your computer/laptop with our System Check to see if your device is compatible.
What You Need to Know Before Registering for CAEL Online
There are a few requirements before registering that you may need to consider and prepare for to ensure that your test day goes smoothly.
Frequently Asked Questions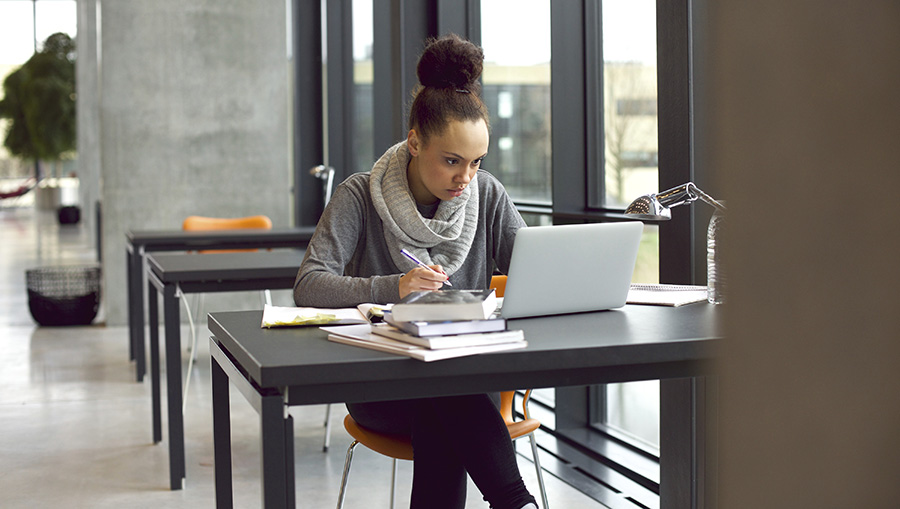 Have More Questions about Test Day?
To review our most frequently asked questions about CAEL, our test day procedures, and more, please visit our Frequently Asked Questions (FAQs) below. If you have further questions about the CAEL, please contact the CAEL Office for more information.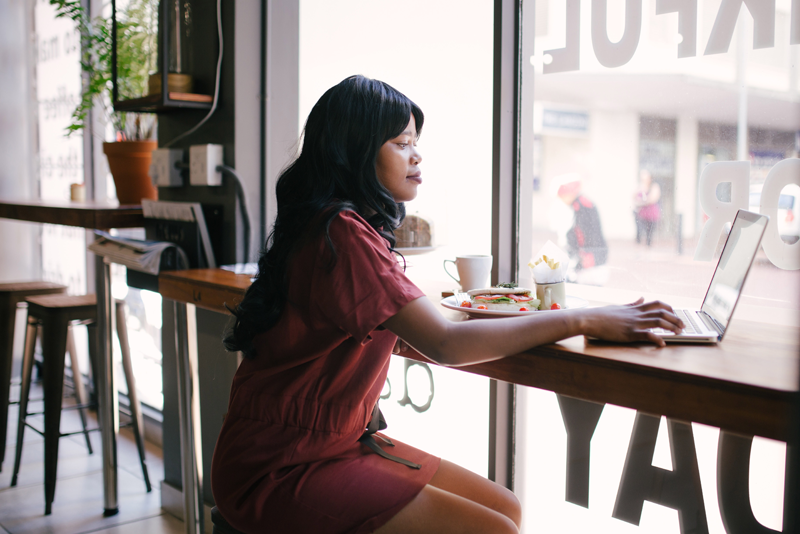 Additional Information about CAEL Policies
For more information about our cancellation and retake policies, and to view our available forms for special accommodations and more, click below.