Frequently Asked Questions
What can we help you with?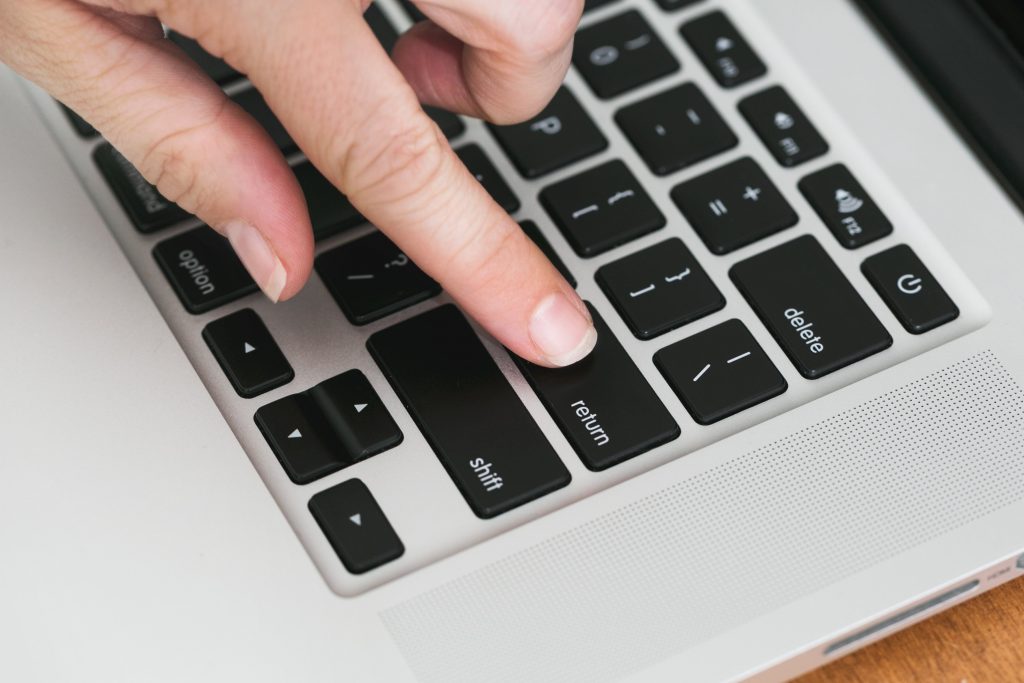 Transfer, Cancellation & Retake Policies
For more information about transferring, cancelling, and retaking CAEL, click below.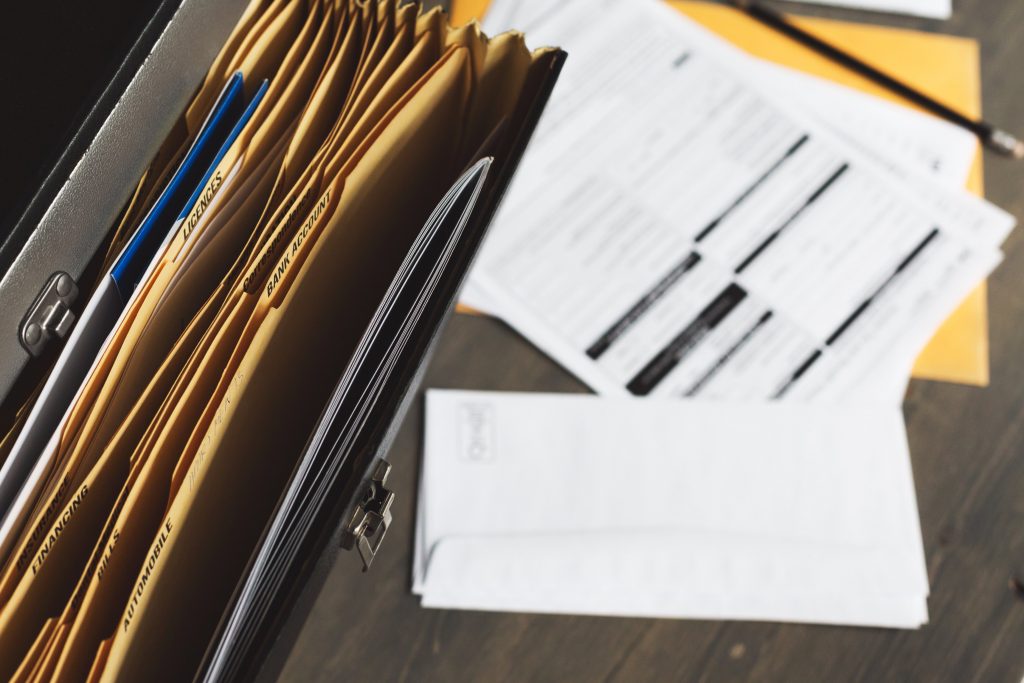 Request Forms
For a complete list of forms, including paper registration forms and special accommodations forms, click below.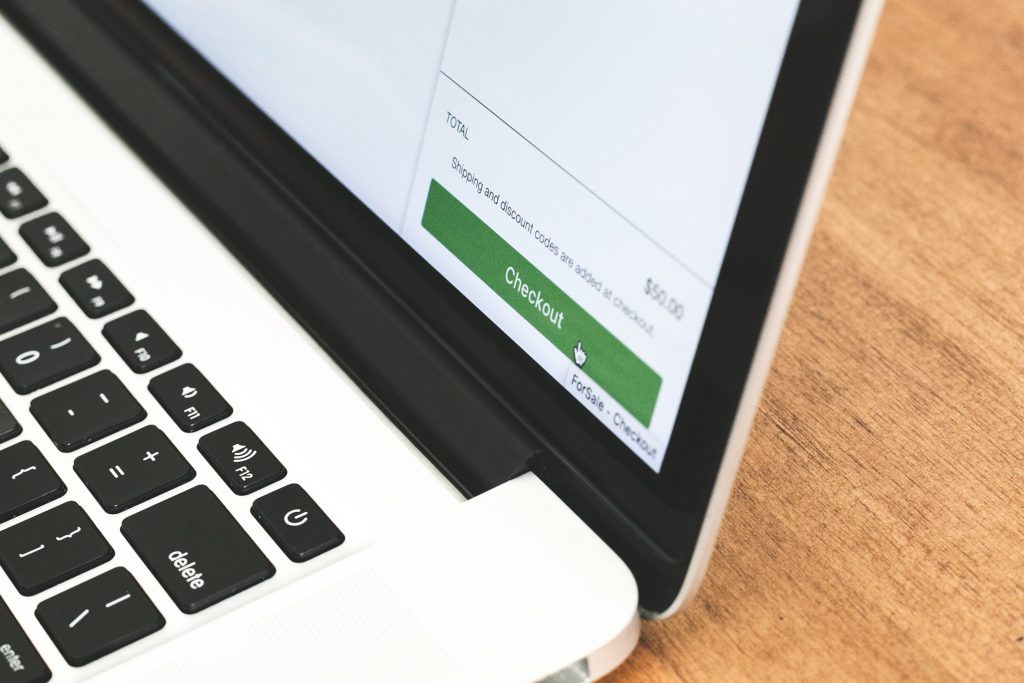 Browser Requirements for Online Purchases
As of May 16, 2018, our online payment client, E-xact, will introduce Transport Layer Security (TLS) to all transactions. As a result, in order to complete your purchase of study materials, a test registration, express rating, or re-evaluation, your internet browser must be TLS-compatible.