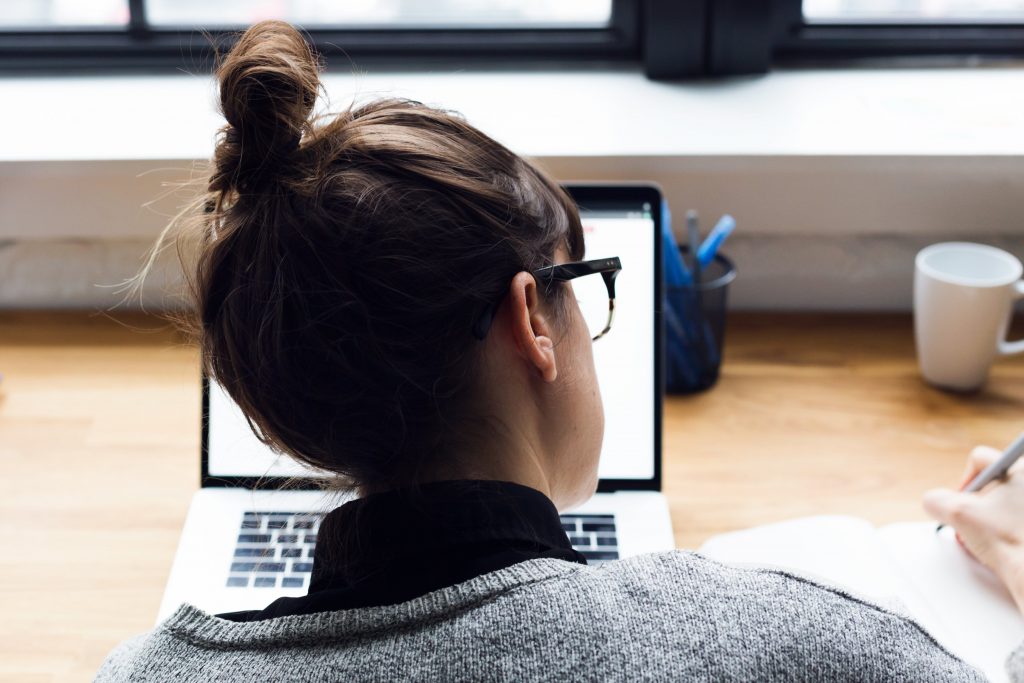 Take Two Free Online Sample Tests
These two online sample tests are a great place to start your CAEL preparation journey. The sample tests demonstrate the format of the test, the question types, and will give you an idea of what skills you need to focus on.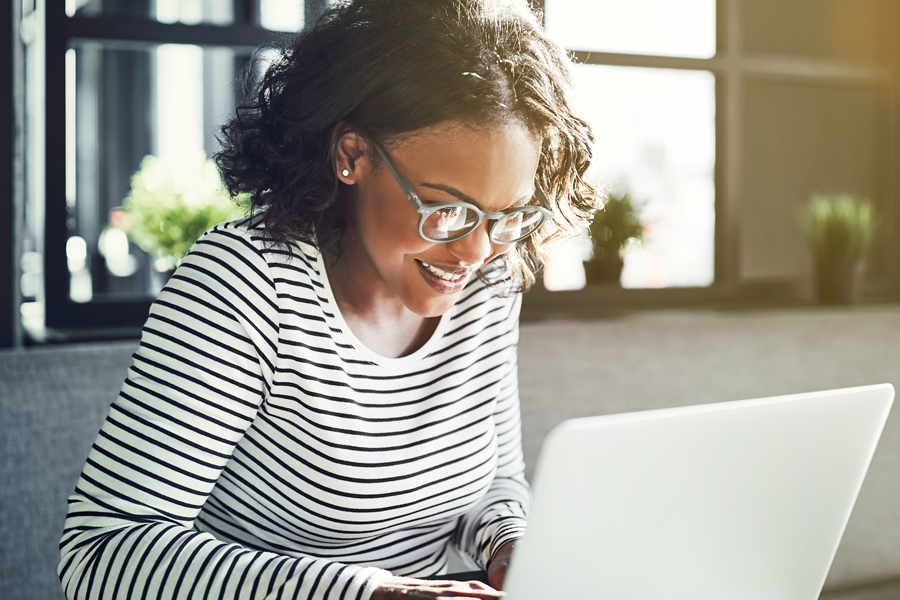 Watch our Study Tips Videos
Each video features tips and strategies to help you build a study routine that you can follow every day, even if it's just for a few minutes! All of our study tips have been put together by CAEL Experts, and include information about other study resources available for free that you can use to prepare!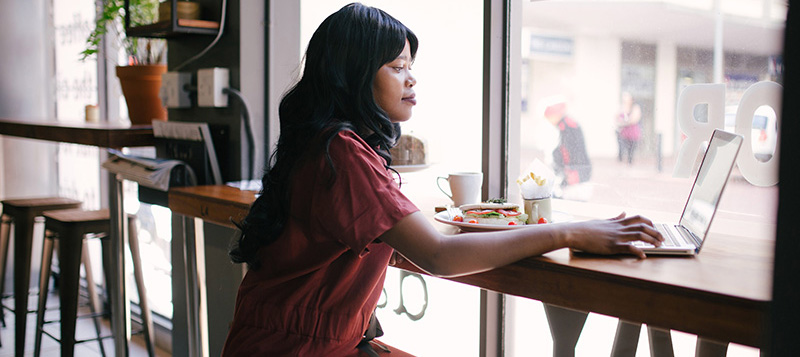 Register for a Free CAEL Webinar
With over 8 hours of available webinars, our webinars give you an in-depth look at each component of CAEL. In addition, each webinar is hosted by a CAEL expert, so you will have an opportunity to get your questions answered, and learn valuable study tips and strategies.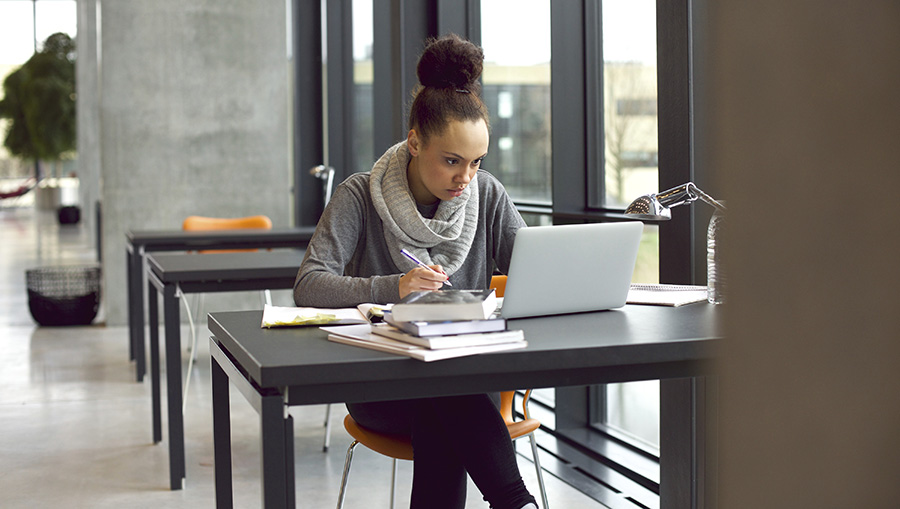 Read the CAEL Test Taker Blog
With regular updates about all aspects of preparing for the CAEL Test, from new prep materials, study tips and strategies from CAEL experts, to our latest videos, our CAEL Blog has in-depth posts that contain valuable information for preparing for your test!
Free Downloads & Tests
We offer a variety of free resources to help you prepare and succeed on the test, including guidebooks, online webinars, online practice tests and blog posts offering advice and information.
Study Tips from the Experts
CAEL experts have compiled a list of the best study tips to help you get your best test results. Study tips are available for each component of CAEL.
Helpful Blog Posts For Preparation