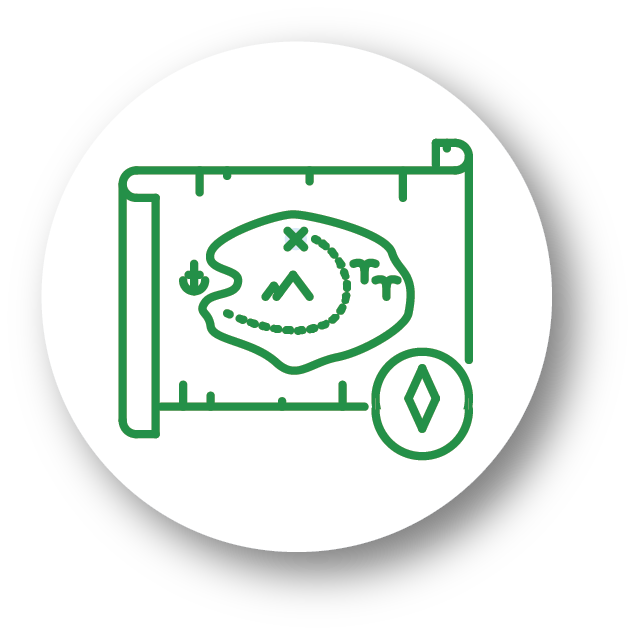 CAEL 101: Get The Facts
The CAEL 101: Get The Facts webinar is the perfect place to start your CAEL journey. This introductory session will help you become familiar with the test format, procedure, available study materials, and more.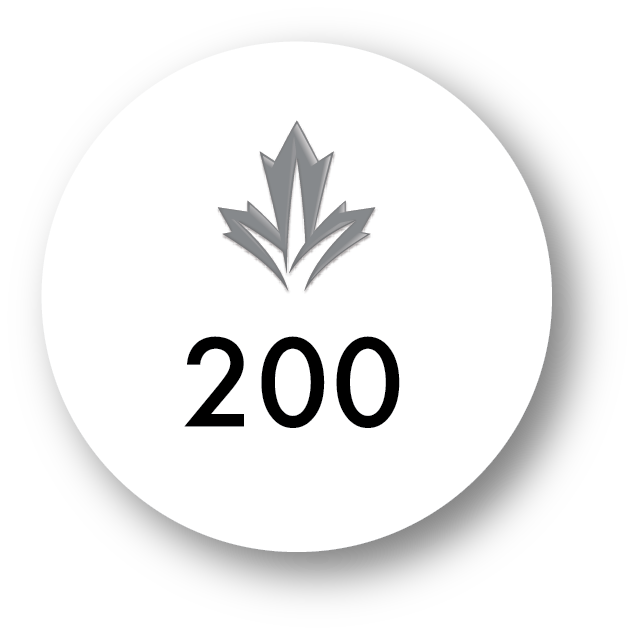 CAEL 200-Level Online Courses
These four sessions provide in-depth information about the speaking, writing, listening, and reading, while also providing you with the opportunity to learn more about the test format, and get your questions answered by a CAEL expert.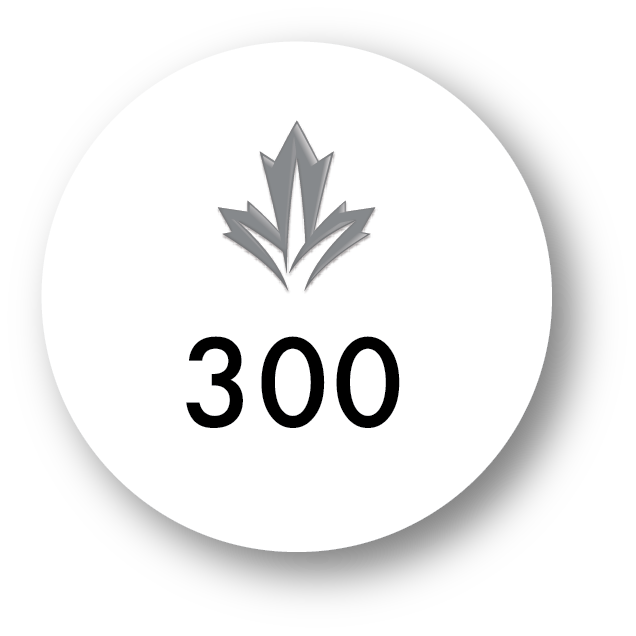 CAEL 300-Level Online Courses
These two sessions focus each on the writing components of CAEL, and the speaking components of CAEL. These are our most component-focused webinars, and provide valuable insight for test takers that need to focus on these components.
Recorded Webinars
Recent recordings of all of our webinars and workshops are available on YouTube
Live Webinars and Online Courses:
Meet our CAEL expert presenters here
*Please note that the Pacific Time zone (PT) includes most of British Columbia and the Yukon Territories. The Eastern Time zone (ET) includes most of Ontario, Quebec, and Nunavut. The time may vary depending on your location. Need help figuring out what time the information session will be at your location? Use the time difference calculator.
You will need speakers or an audio headset to listen to the information sessions, but all participant questions are handled through the chat log, so you don't need a microphone.
Please note that if you plan on calling into the session with your telephone, long distance rates may apply. To avoid charges, we recommend joining the information session online with a Mac, PC, or mobile device.
If you have never attended a Zoom webinar before:
Helpful Blog Posts For Preparation