Fully Computer Delivered
Take the fully computer delivered CAEL test at home online or at one of our 40 + test centres.

Total Test Time Is About 3.5 Hours
The test reports scores on four components—Speaking, Reading, Listening, and Writing.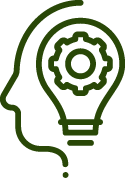 Integrated Skills In All Components
Test takers complete a range of tasks. Some of these tasks will require test takers to use what they have read and listened to in order to answer a question in speaking or writing.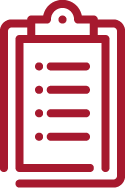 Each Test Does Include Unscored Items
Each test contains unscored items used for test development. These unscored items can be found anywhere within each test and will have the same format as the scored items. You will not be able to tell scored items from unscored items, so apply your best effort to the entire test.
CAEL
Evaluates test taker's academic English speaking, reading, listening, and writing skills and is used for admission into Canadian post-secondary institutions and professional organizations. This is the Canadian price, international pricing will vary. Learn more about international pricing
here
.
CAEL total test time is about 3h30m and is done in one sitting
Speaking
Reply to on-screen prompts verbally
7-10 minutes
Integrated Reading
Read passages and reply to questions
35-50 minutes
Integrated Listening
Listen to passages and reply to questions
25-35 minutes
Academic Unit A
Answer comprehension questions and write a reply
60-70 minutes
Academic Unit B
Answer comprehension questions and write a reply
40-45 minutes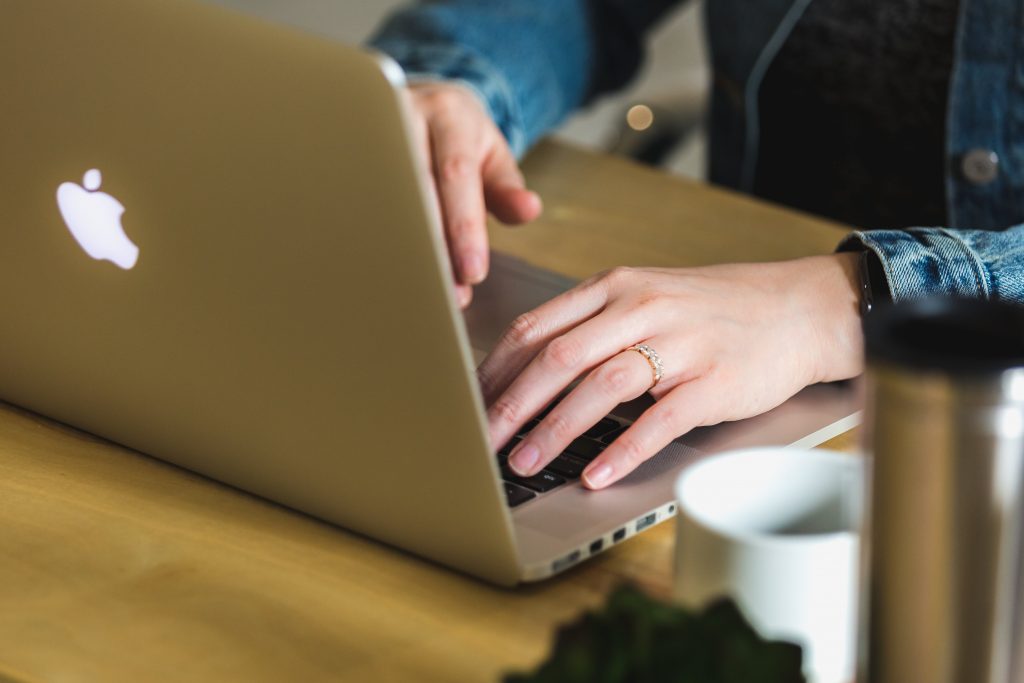 Free Online Sample Test
Take a free sample test. These sample questions will help test takers understand what to expect on each component of the CAEL Test.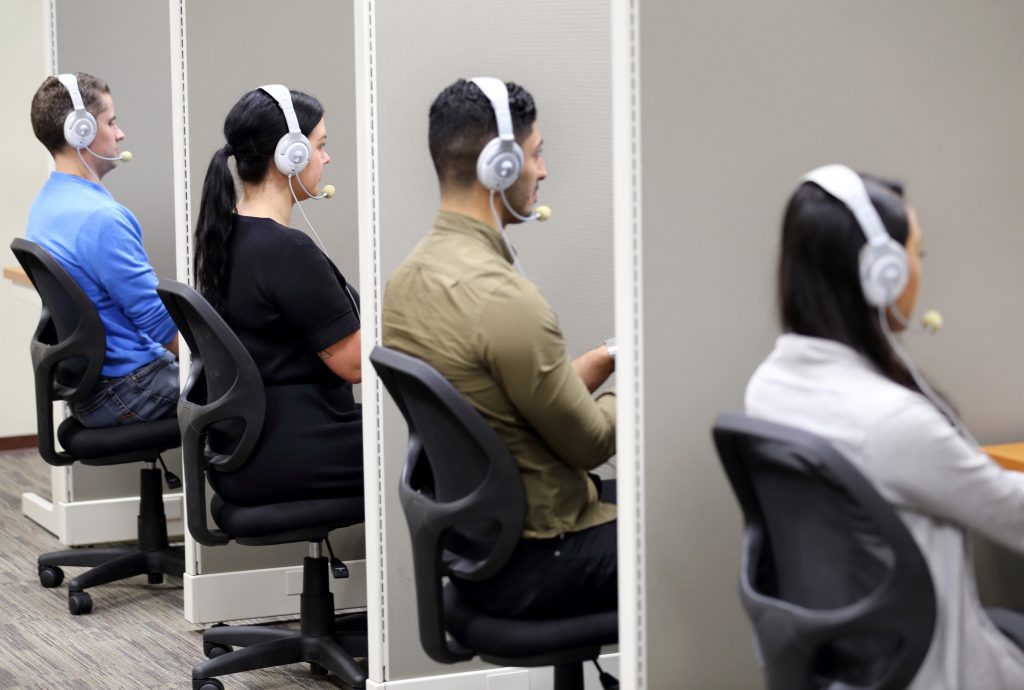 Attend a Free CAEL Pretest Sitting
For test takers looking for additional, hands-on experience with CAEL, register now for the CAEL Pretest! The CAEL Pretest offers first-hand experience with taking academic listening, speaking, reading, and writing questions in a real test environment.