Who Accepts CAEL Tests
CAEL is officially accepted by professional organizations, colleges, universities, and employers as proof of English language proficiency.
Please note that scores for the CAEL taken at a Test Centre or Online are used the same way and that the test format, test content, scoring criteria, and rating scale, are exactly the same. While we will send CAEL scores for either delivery method to the institutions you select, we encourage you to confirm that your institution accepts or will accept CAEL Online scores.
Accepting Institutions & Organizations
An * next to an institution's name denotes that they accept CAEL CE as well as CAEL online, and a ⁺ denotes that they accept CAEL for graduate studies.
CAEL - Online Acceptance
Undergraduate programs from the following institutions have confirmed CAEL Online acceptance, along with listed professional organizations. If you do not see the post-secondary institution or professional organization you wish to apply to listed here, please contact them directly.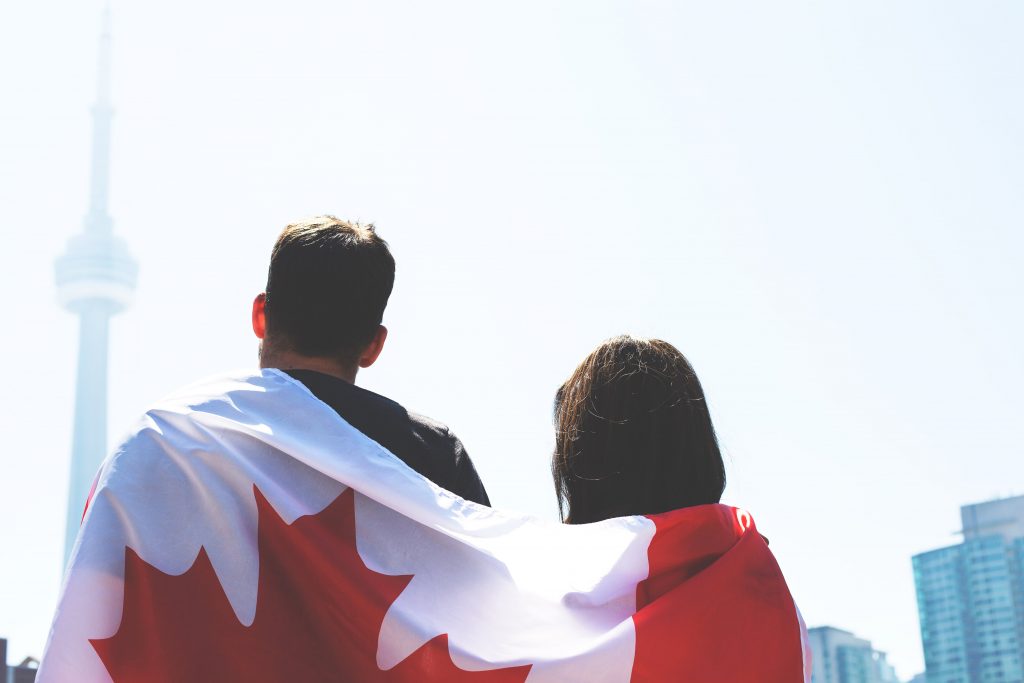 About CICC
The College of Immigration and Citizenship Consultants (CICC) is the national regulatory body that oversees regulated Canadian immigration professionals. Designated by the federal Minister of Immigration, Refugees and Citizenship, CICC began regulating immigration consultants in 2011, and citizenship consultants and international student advisors in 2015.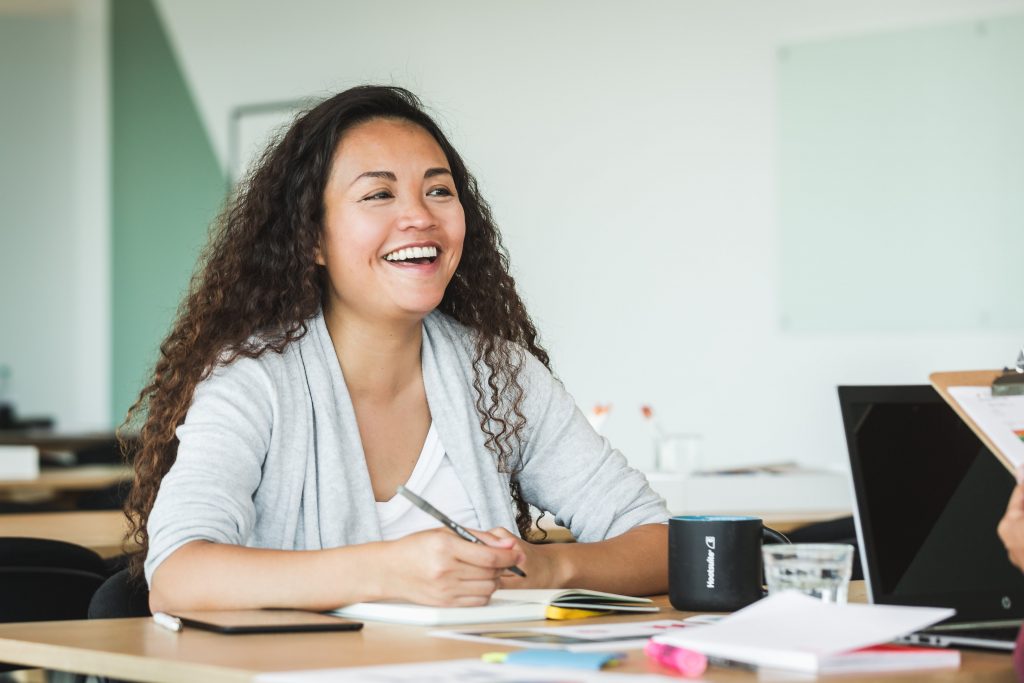 Apply to be a Score User
CAEL can help your organization gauge the English language abilities of your applicants, students, or members to communicate with co-workers, understand directions from superiors, and interpret and respond to written materials.