Who Accepts CAEL CE Tests
CAEL CE is accepted officially accepted by professional organizations, colleges, universities, and employers as proof of English language proficiency.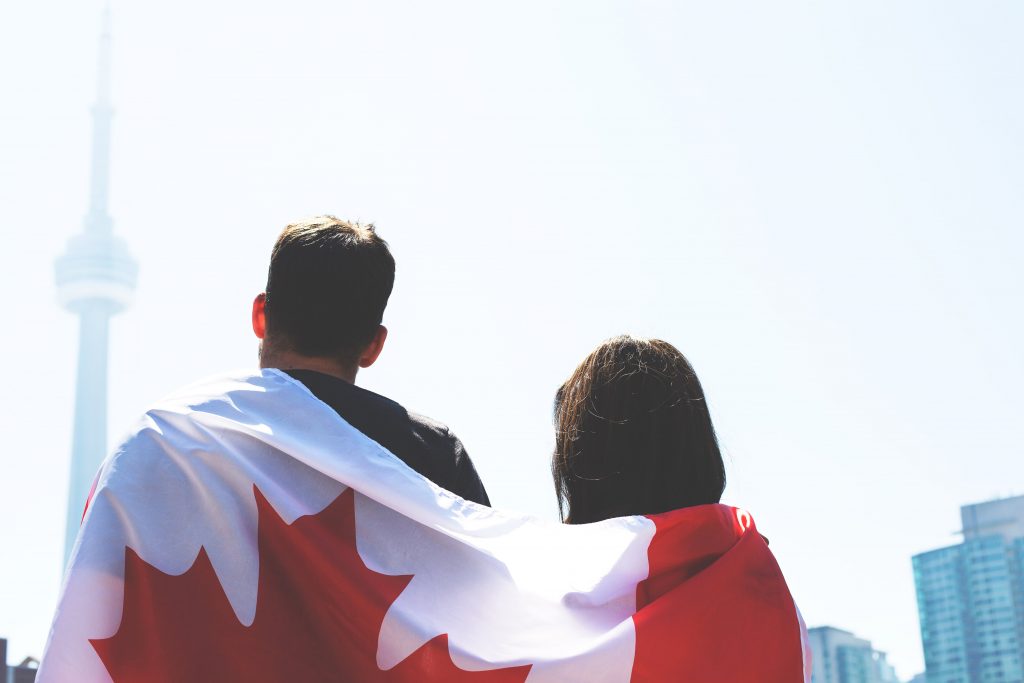 About ICCRC
ICCRC is the national regulatory body that oversees regulated Canadian immigration professionals. Designated by the federal Minister of Immigration, Refugees and Citizenship, ICCRC began regulating immigration consultants in 2011, and citizenship consultants and international student advisors in 2015.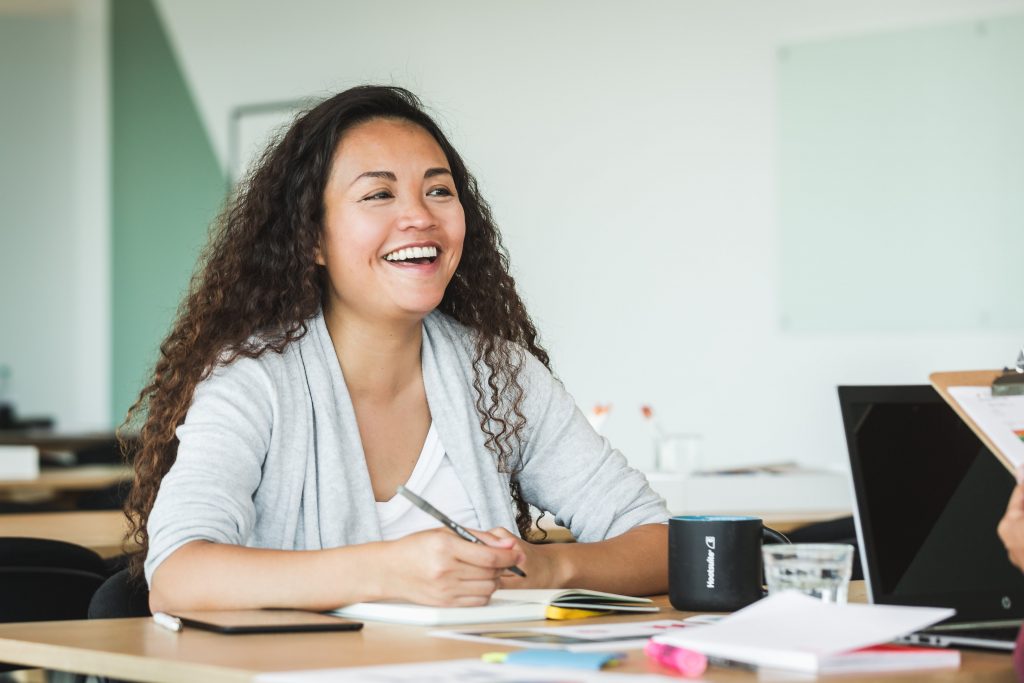 Apply to be a Score User
CAEL CE can help your organization gauge the English language abilities of your applicants, students, or members to communicate with co-workers, understand directions from superiors, and interpret and respond to written materials.