How We Work With Prep Providers
Paragon is excited to work with individuals and organizations that share our business values.
For individuals and organizations looking for partnership benefits, Paragon is introducing the CAEL Network. This program will supply members with incentives for following business practices that align with Paragon values. Paragon works closely with organizations around the world to ensure that our partners are of the highest quality, and are able to maintain test taker and stakeholder trust in our tests. Applying, admission, and ongoing membership in the CAEL Network involves:

Application Process
Includes filling out the CAEL Network application form, and answering follow-up questions from Paragon staff. Once admitted, members will receive a welcome package with guides about how to use the Network features.

Admission Criteria
These include a professional website and email address, participating in Instructor Training, and listing of relevant accreditations, professional designations, and memberships in professional associations.

Membership Review
A yearly review in which we review member's adherence to our Branding Guidelines, complete an IPP audit, and assess their sustained flow of registered test takers, and ask them to complete a customer satisfaction survey.
What is the CAEL Network?
Supporting your clients and ensuring their success in studying in Canada.
The features of the tiered levels of the CAEL Network program include: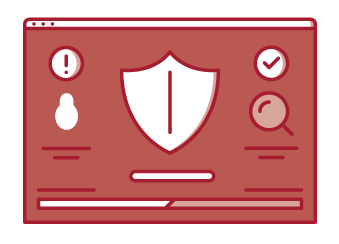 Trusted & Convenient
Client registrations can be made directly through the agent account dashboard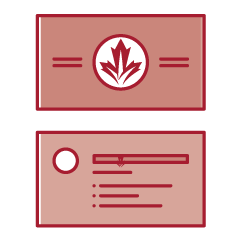 Leveraging Branding
Members can co-brand their materials with our logos, as well as with our exclusive Network Member badges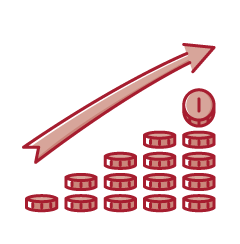 Referral Incentives*
Members can access our referral program, which provides materials to incentivize test registrations *Only available to international prep providers
Inclusion & Networking
Members of the CAEL Network will be highlighted on our websites, and receive referral traffic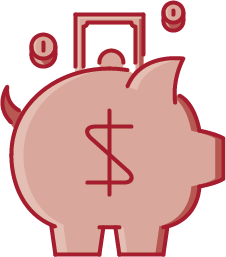 Exclusive Pricing & Discounts
Study materials can be purchased in bulk quantities at vastly reduced prices
Start Offering the CAEL Preparation Program
We have an official CAEL Preparation Program available as a turnkey solution to provide your students with CAEL instruction
The CAEL Preparation Program has been designed to prepare students for the CAEL Test and includes four modules. Each module contains more than 25 hours of classroom content, for a total of 100 hours for the entire program. Every module focuses on a specific test—starting with the CAEL Sample Test in Module 1, and working through CAEL Practice Tests 1–3 in the subsequent modules. This licensed program includes exclusive materials and instructor's guides for each module, intended as the basis for your CAEL classes. Lesson plans, online media files, and recommended homework assignments are all included.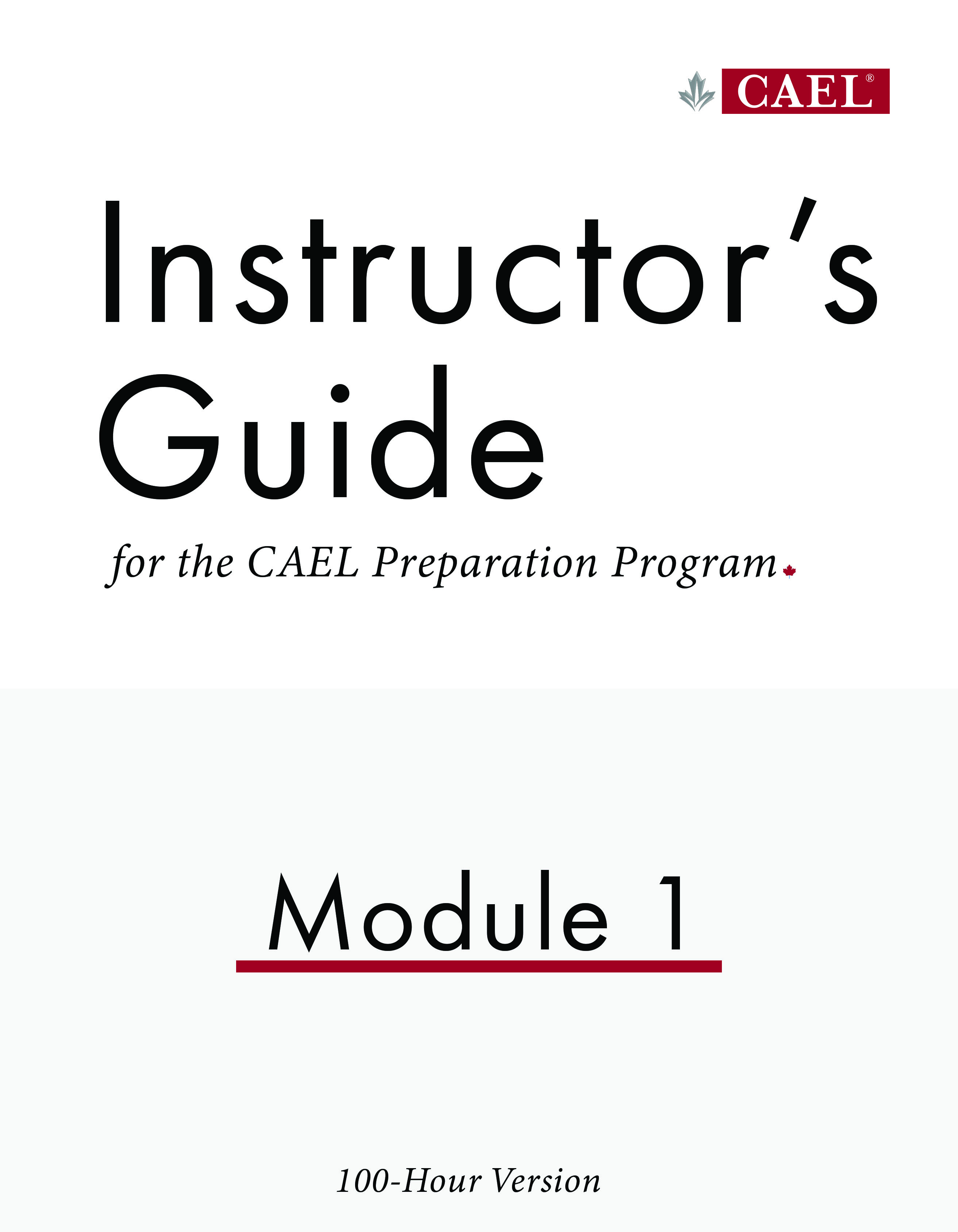 Instructor's Guide
Module 1
25 hours + online resources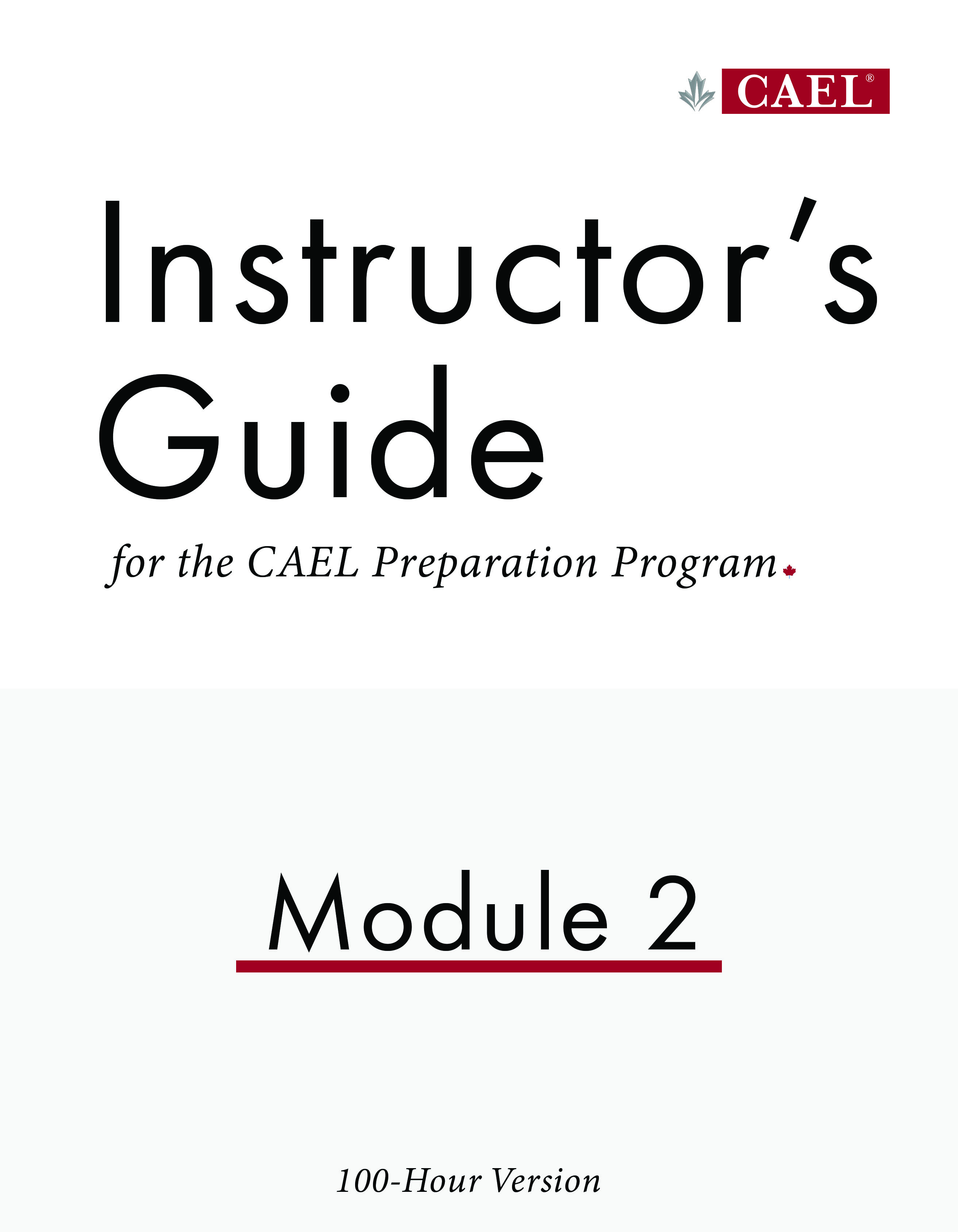 Instructor's Guide
Module 2
25 hours + online resources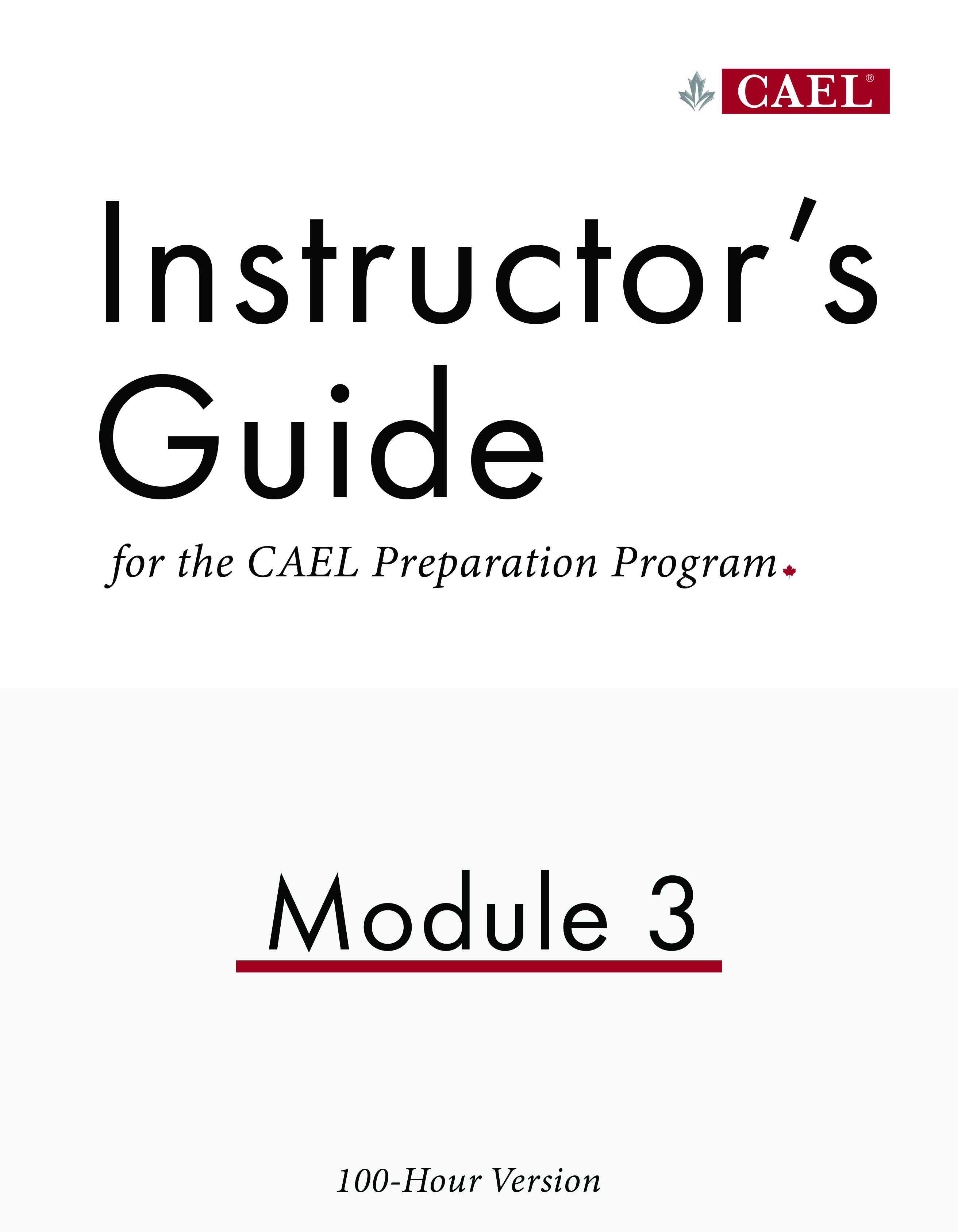 Instructor's Guide
Module 3
25 hours + online resources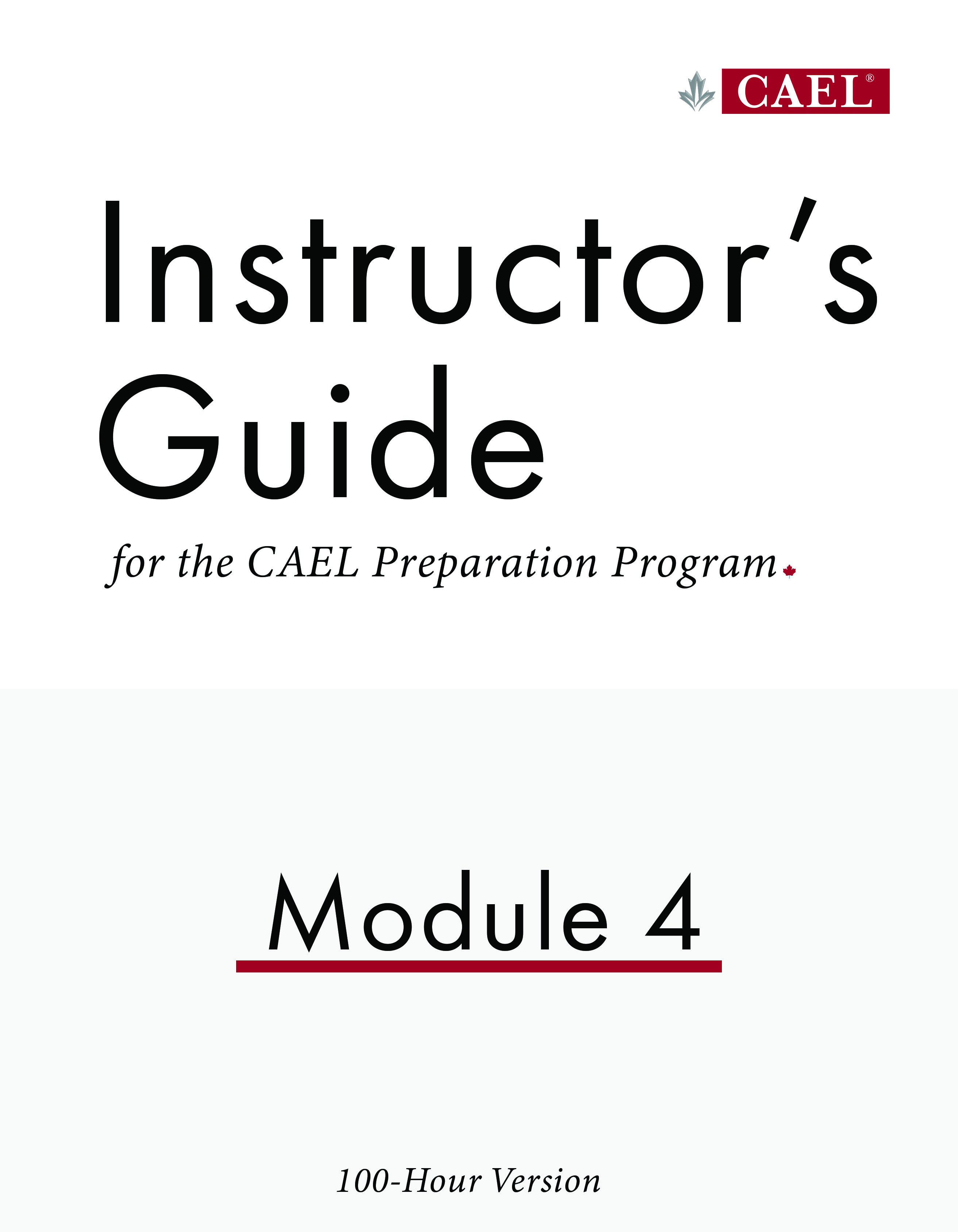 Instructor's Guide
Module 4
25 hours + online resources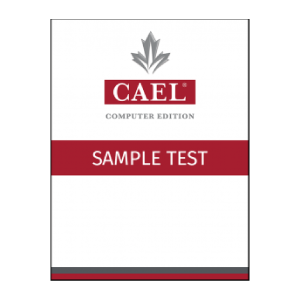 CAEL Sample Test (FREE)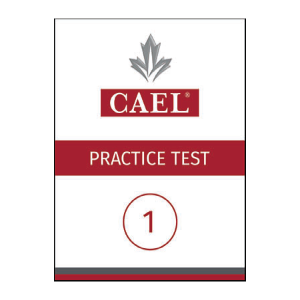 CAEL Practice Test 1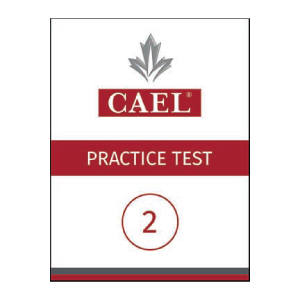 CAEL Practice Test 2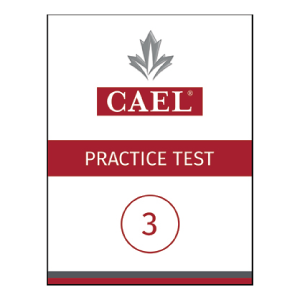 CAEL Practice Test 3
Supplementary Materials for CAEL Prep Programs include:
Program Curriculum
The CAEL Preparation Program has been designed to accommodate one lesson per day, with time allocated at the beginning of each class for some review of the previous day's homework. However, instructors may also improvise this schedule and conduct multiple lessons per day by making discretionary changes to homework review times and distribution.
Become a CAEL Preparation Provider
Each CAEL Preparation Centre determines the fees of their CAEL Preparation Program and registers their students accordingly. Each CAEL Preparation Centre may choose whether or not to include the recommended program materials in their program structure and fees.
To support instructors who will be delivering the CAEL Preparation Program, an online instructor training course taught by a CAEL expert will be offered. The training features insights into each test component, an explanation of the performance standards, and tips for teaching test preparation.
To apply to offer Paragon's CAEL Preparation Program, please fill out the application form here.