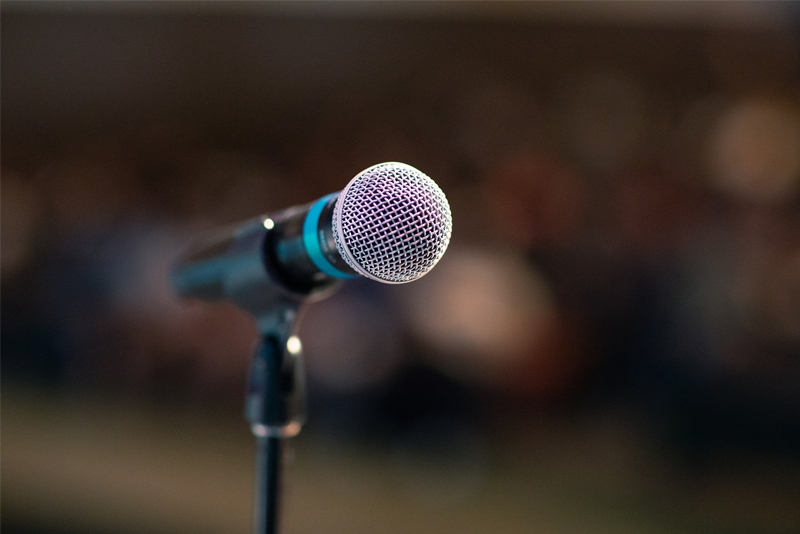 A Message From Paragon Testing Enterprises:
We understand English-language testing is an important part of your journey to permanent residency, citizenship, and study in Canada.

As a result of COVID-19 precautions, we have halted a significant volume of testing. Please see below for an update on necessary suspension of testing in Canada and the US, current testing availability in other markets, and our commitment to supporting you during these difficult times with additional free online instruction and reduced study material prices.

Please know that we are also working to ensure that once COVID-19 precautions have been lifted, you will be able to resume your testing schedule.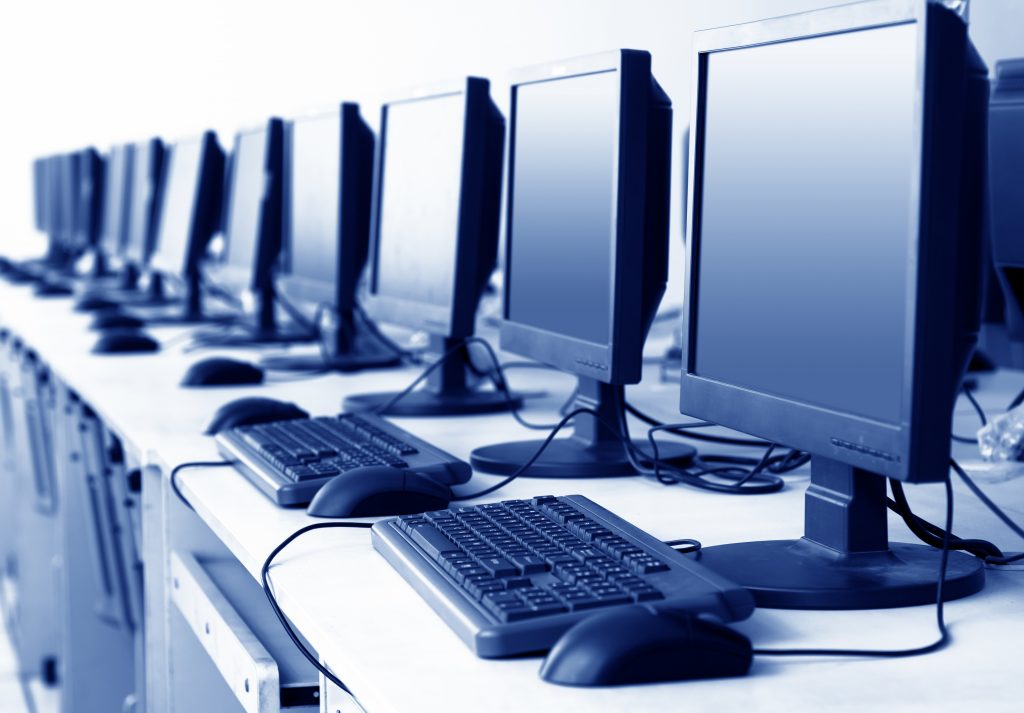 COVID-19 Prevention Closures
Paragon is committed to protecting the health and safety of our test takers, employees, and test centre personnel. We have been closely following updates from health authorities and feel that the most appropriate action to reduce the spread of COVID-19 in Canada and the United States is to suspend all testing for CAEL in those two countries starting on March 18, 2020. We anticipate resuming testing on April 17, 2020. For more information about our test closures, click below.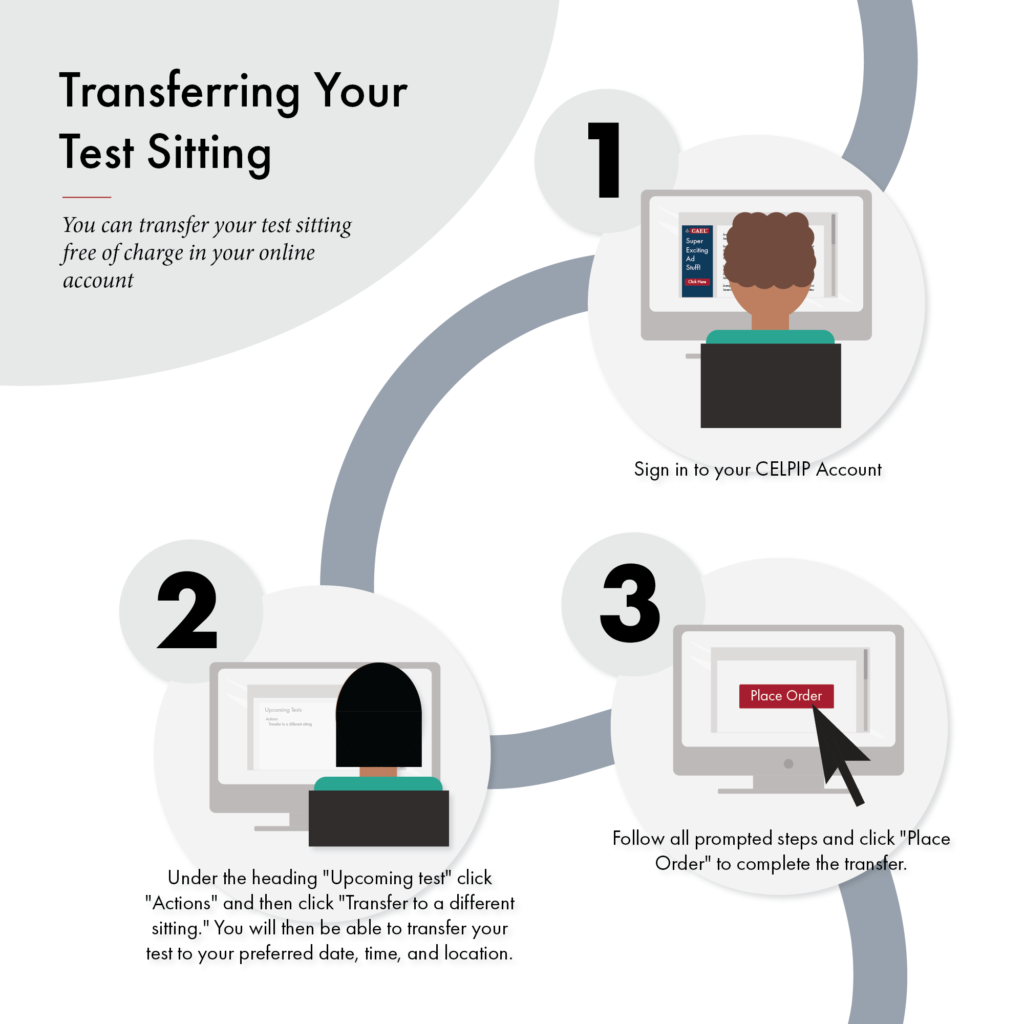 Transferring Your Test Sitting
In order to accomodate test takers affected by precautionary COVID-19 test centre closures, you can now transfer your test sittings in your account:
1. Sign in to your
CAEL Account
2. Under the heading "Upcoming test" click "Actions" and then click "Transfer to a different sitting." You will then be able to transfer your test to your preferred date, time, and location.
3. Follow all prompted steps and click "Place Order" to complete the transfer.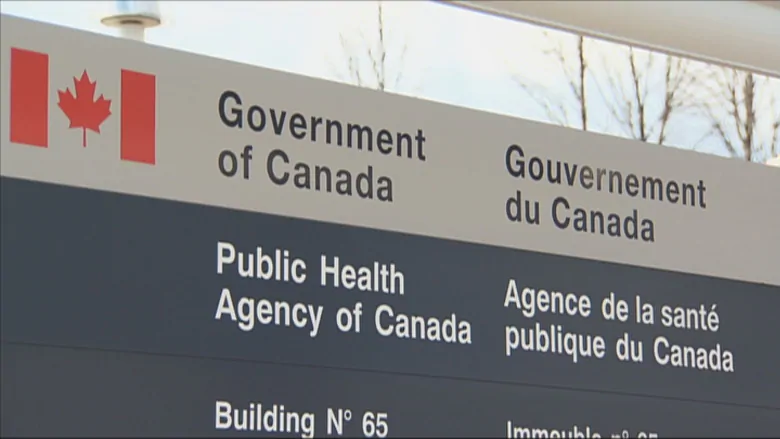 COVID-19 Recommendations from the Government of Canada
The Public Health Agency of Canada has issued a number of helpful recommendations to help you prepare appropriately for COVID-19. Click below to read the recommendations in full.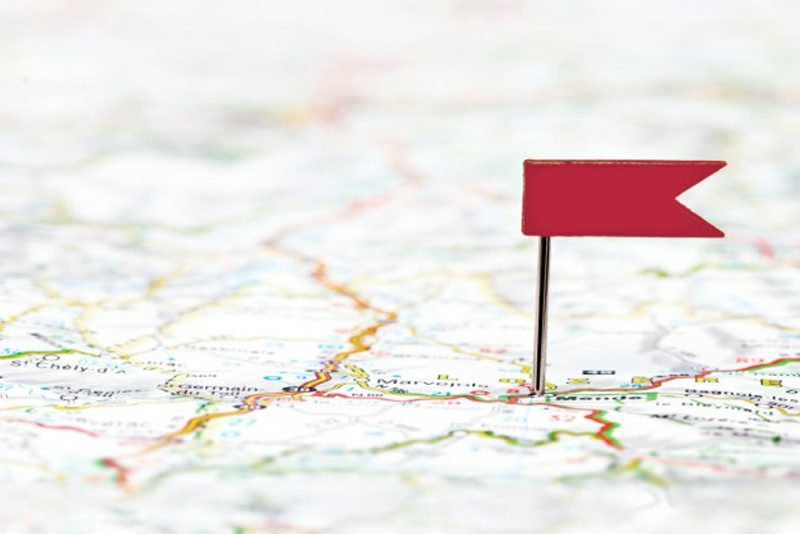 Test Sitting Availability
To find out which test centres are currently offering CAEL CE Test sittings, please click below. Test Sittings in Canada, USA, India, Philippines, Vietnam, UAE and China have been suspended for the month of March. It is anticipated testing in United Arab Emirates will resume after April 7, 2020, in India after April 14, 2020, in the Philippines on April 14, 2020, and in China as soon as local restrictions are removed.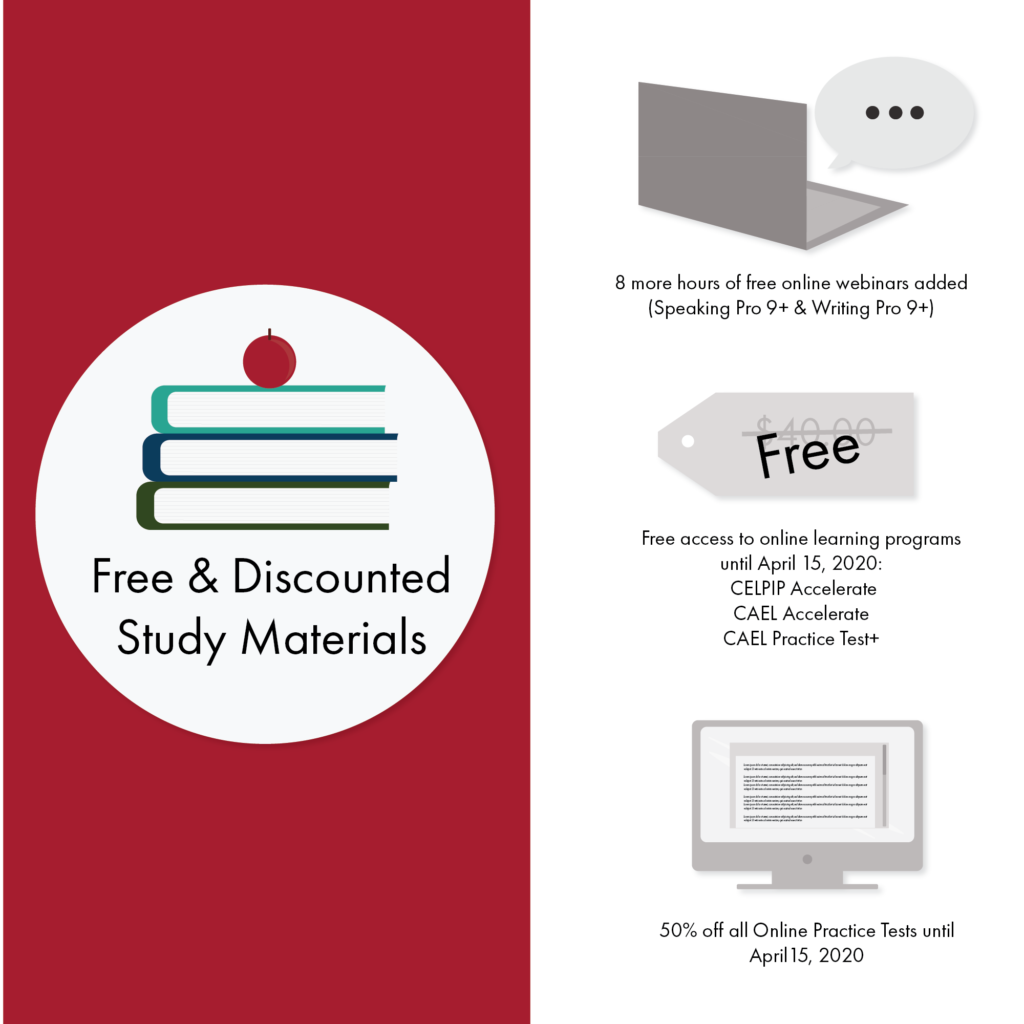 Free & Discounted Study Materials
Due to COVID-19, your university application deadlines may be extended and CAEL test sittings are being postponed. Take this time to fit in some extra studying!

We are offering free & discounted study materials during this time to help you with your goals to live in and study in Canada:

1. 8 more hours of online webinars added
2. Free access to online learning programs until April 15, 2020: CAEL Accelerate and Practice Test Plus
3. 50% off all Online Practice Tests until April 15, 2020

*Discounts do not apply to previously purchased study materials.
Free Study and Preparation Materials
We offer a variety of free online preparation materials for test takers that are not able to attend preparation programs, or who wish to continue to prepare for CAEL CE independently.