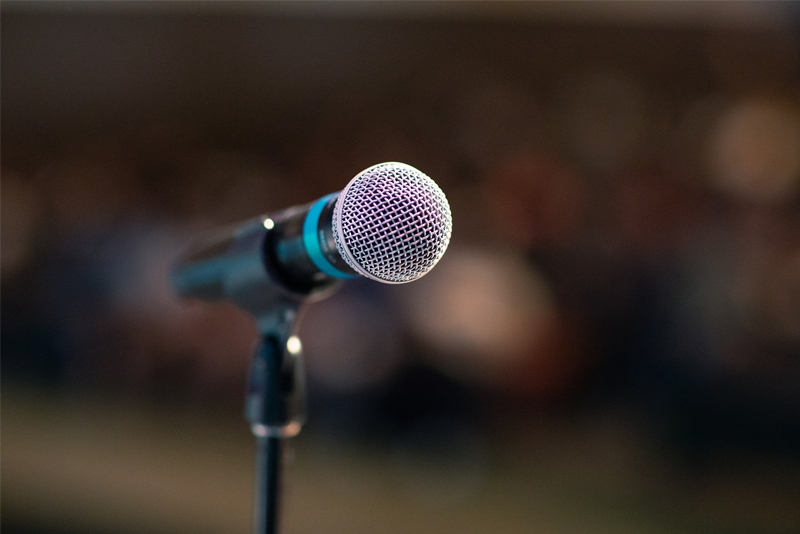 A Message From Paragon Testing Enterprises:
We understand English-language testing is an important part of your journey to permanent residency, citizenship, and study in Canada.

Our commitment to supporting you during these difficult times with increased testing frequency when and where possible, and free online instruction resources.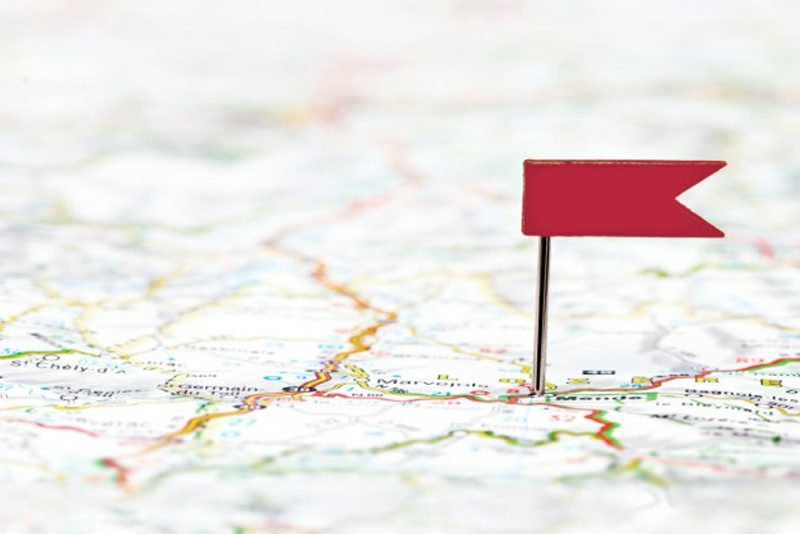 Test Centre Vaccine Requirements
To find out which test centres require proof of vaccination for attending a CELPIP Test, please click below.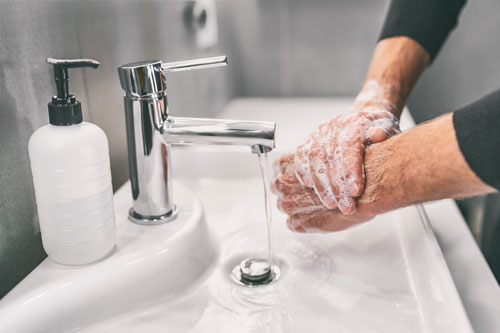 COVID-19 Testing Procedures
Paragon is committed to protecting the health and safety of our test takers, employees, and test centre personnel.
In areas where testing does become available during COVID-19, additional health & safety measures will be put into place. This may include:

1. Additional sanitary measures for wiping down the test lab and equipment
2. Requirement to wear personal masks for all test sittings for the entirety of the test.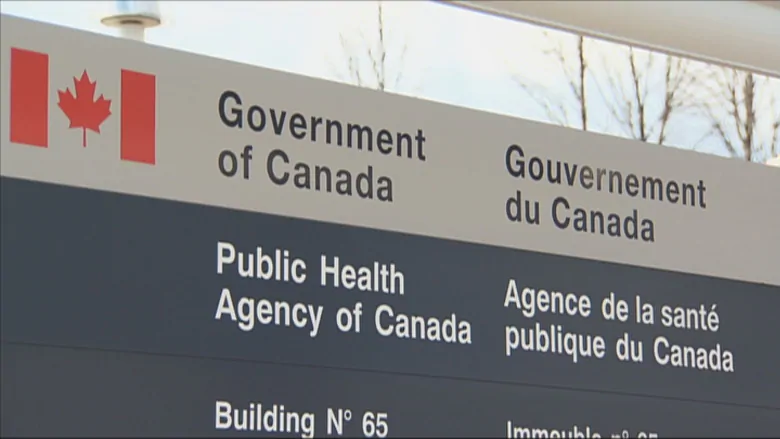 COVID-19 Recommendations from the Government of Canada
The Public Health Agency of Canada has issued a number of helpful recommendations to help you prepare appropriately for COVID-19.

If you plan to travel for your test, please be aware of local travel restrictions. Some governments have closed their borders or are requiring visitors to self-isolate for 14 days after arrival. If you are not following local travel restrictions, we reserve the right to refuse entry.

Click below to read the recommendations in full.
Free Study and Preparation Materials
We offer a variety of free online preparation materials for test takers that are not able to attend preparation programs, or who wish to continue to prepare for CAEL independently.
Test Centre Vaccine Requirements
The following centres require proof of vaccination for attending a CAEL Test: