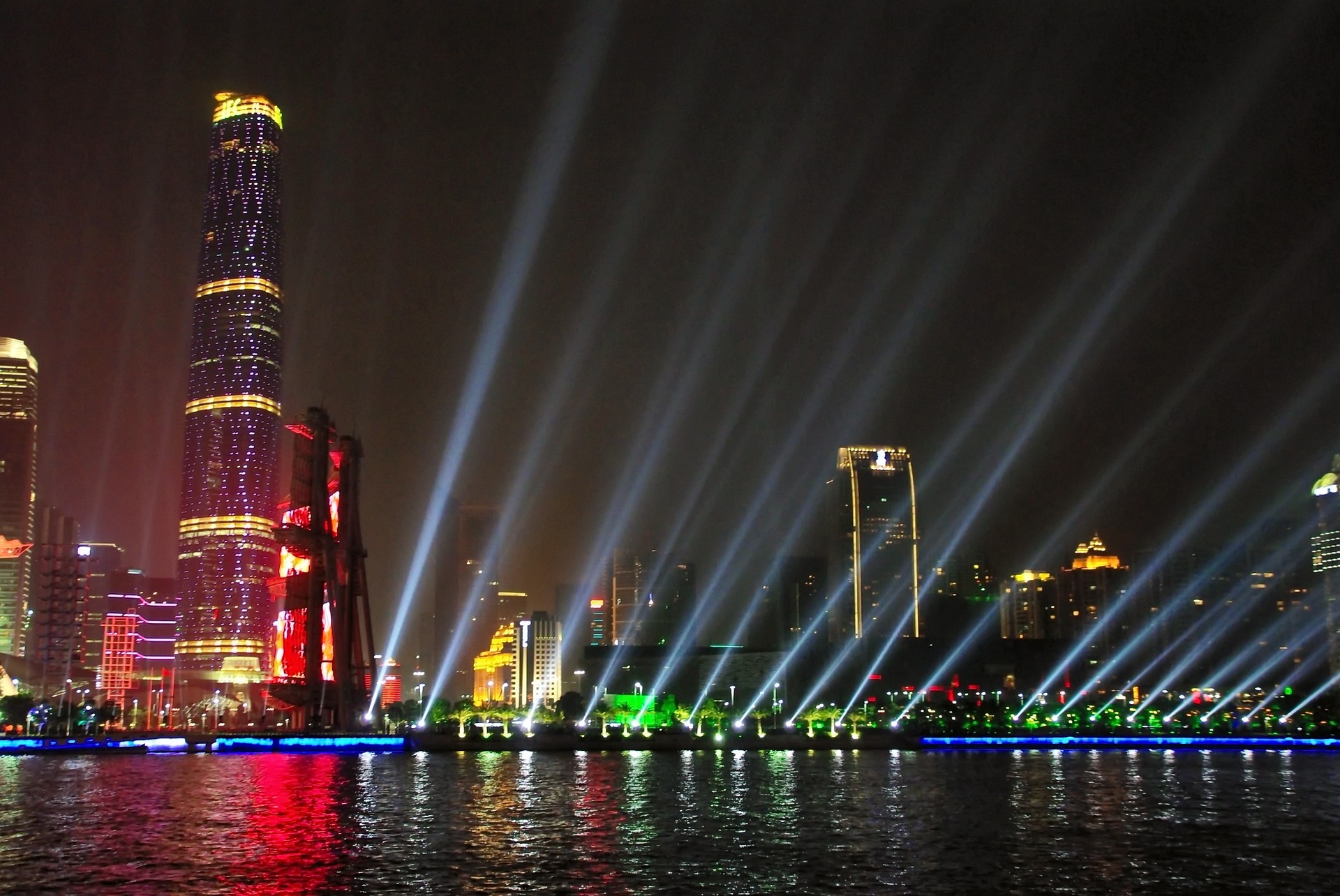 CAEL CE is Back in China!
Paragon Testing Enterprises is pleased to announce that CAEL CE is available again in China! Our first new sittings are available in Guangzhou at the Guangdong University of Foreign Studies:
Saturday, March 28 – 2:30 p.m.
Saturday, April 17 – 2:30 p.m.
In addition to providing additional test sittings, we support our student test takers through initiatives such as the CAEL Scholarships, which are now open for submission. Hear from our recent CAEL Scholarship winners, and learn how to apply today.