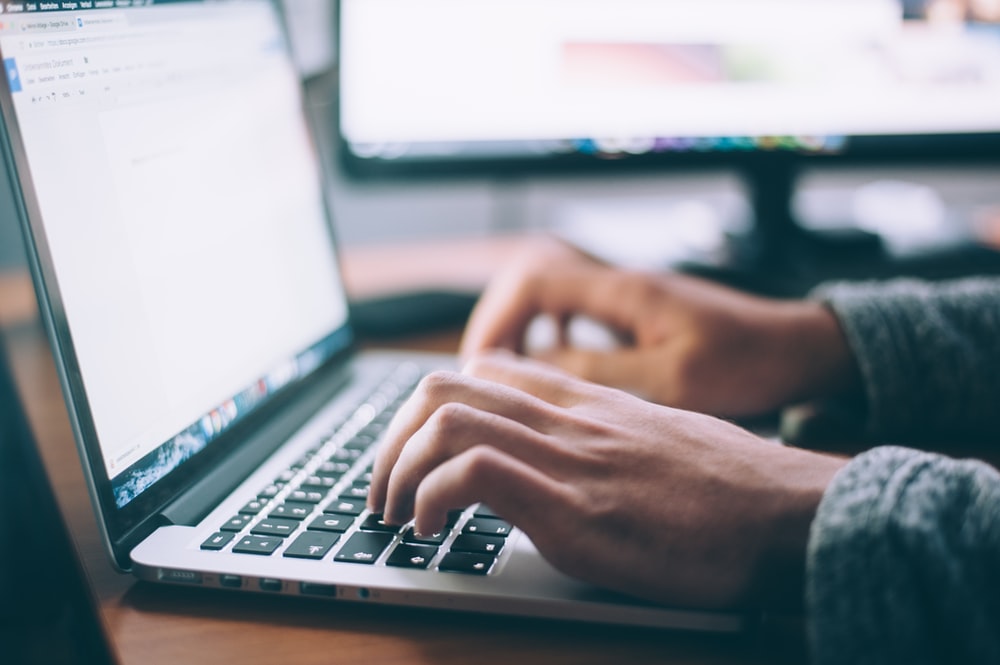 CAEL in 30 Minutes a Day: Writing Tips
When it comes to preparing for the CAEL Test, the best advice we can offer to you is to take your time. Preparing for the test the day or even just the night before you take it will not allow you adequate time to prepare and feel comfortable taking your test. As we've outlined in our previous blog, creating a daily study routine is your best path to ensuring your success. In this blog, we will focus on tips for the writing portion of your CAEL study routine. 
Writing Tips:
Practice your writing well before the test.
The best way to strengthen your writing skills for CAEL is to write every day, even if it's just for a few minutes. Some common formats you might choose to write in include blogs; daily journals; or emails to friends, family, or co-workers. When reading, pay attention to how the authors use various expressions and grammar structures, and note down new words and phrases for future reference during your test preparation.
Use a wide range of vocabulary and grammatical structures.
When you practice writing, use diverse and rich words in order to demonstrate the range of your vocabulary. Ensure that your word choice is appropriate. Use varied grammatical structures and construct sentences that differ in length and complexity. This can be challenging, but also fun to try new expressions and phrases.
Build your vocabulary in a systematic way.
In order to be able to use a wide range of vocabulary effectively, you need to expand your vocabulary. Find a way to keep track of new vocabulary that works for you. You could collect new words using index cards, a notebook, or a chart on your computer. Make time to review the words that you have added to your list until you are sure of their meaning.
Organizing your writing will help you to organize and structure your thoughts. Structure your sentences and paragraphs in a well-planned framework that helps your ideas and arguments flow in a clear and logical way. Practice making an outline prior to writing, and you will be able to make sure that all of your ideas fit well into your piece of writing.
After you've written something, take the time to reread it, and if possible, have a friend or family member read it as well. Pay close attention to the types of errors you most commonly make, as this will help you focus on the parts of your writing that you need to focus on for your CAEL test.
Preparation Resources:
Practice tests: from our free online practice test, to our additional paid practice tests, these will give you a good idea of your current score level, and will allow you to focus on areas that you need to improve upon.
Free online courses: for each test component, we have hours of free online courses and webinars, hosted by a CAEL expert. These online courses are available as live webinars each month, and as recorded sessions on our YouTube channel.
Study materials in the online store: we have created a wide range of study materials to help you prepare for your CAEL test, from additional practice tests, to Accelerate, our self-directed online study program, to CAEL Practice Test Plus, a complete practice test that includes sample responses and analyses.
Preparation programs: for additional guided preparation, contact your local test centre to see what preparation programs are available in your area and online.
Conclusions
Building your vocabulary and practicing your written English through emails, journaling, and practice tests are great ways to improve your writing skills.
The online study programs in our online store, such as CAEL Practice Test Plus and CAEL Accelerate, each provide comprehensive study materials that you can use each day, from vocabulary building exercises to speaking strategies to improve your test responses. These are a great option for supplementing your daily study routine.