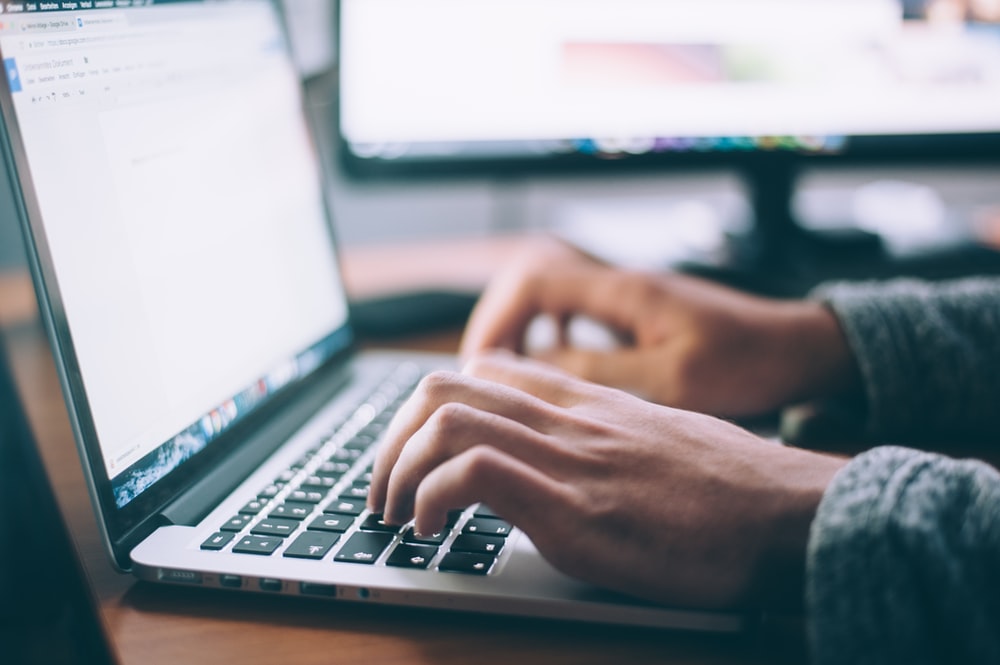 Writing Strategies for CAEL
In our most recent episode of CAEL Live, we talked with our CAEL expert about writing strategies. Check out the video on our YouTube Channel. In addition to the in-depth strategies and examples in our video, keep these additional writing tips in mind when getting ready for CAEL:
Practice writing before the test.
The best way to strengthen your writing skills for CAEL is to write every day, even if it's just for a few minutes. Some common formats you might choose to write in include blogs; daily journals; or emails to friends, family, or co-workers. When reading, pay attention to how the authors use various expressions and grammar structures, and note down new words and phrases for future reference during your test preparation.
Use a wide range of vocabulary and grammatical structures.
Use diverse and rich words in order to demonstrate the range of your vocabulary. Ensure that your word choice is appropriate. Use varied grammatical structures and construct sentences that differ in length and complexity.
Build your vocabulary in a systematic way.
In order to be able to use a wide range of vocabulary effectively, you need to expand your vocabulary. Find a way to keep track of new vocabulary that works for you. You could collect new words using index cards, a notebook, or a chart on your computer. Make time to review the words that you have added to your list until you are sure of their meaning.
Address all parts of the task.
Follow all instructions and fully develop all parts of the task, supporting your main ideas with relevant details.
Structure your sentences and paragraphs in a well-planned framework that helps your ideas and arguments flow in a clear and logical way. Making an outline prior to writing is the best way to make sure that all of your ideas fit well into your piece of writing (you will be provided with notepaper and a pen to help with this). Ensure that you use the appropriate transitions and topic sentences as required.
Pay attention to the word count.
For both Writing tasks on CAEL, you will have a minimum recommended word count. Each Writing task has a word counter so that you can easily keep track of the length of your response.
Use the first few minutes to plan your response to the prompt (this is useful for the longer Writing task especially), and a few minutes at the end to revise your work and make improvements. The rest of the time should be spent writing the response itself.
Leave enough time to check your writing. Pay close attention to the types of errors you most commonly make. Unlike most word processors, CAEL does not include a spell check, so keep this in mind while you are reviewing your work.
Become familiar with question types.
You will encounter different kinds of Writing questions in CAEL. You can gain familiarity with these question types by taking the free online sample test. When taking this free sample test, pay attention to each question type and make sure you fully understand what it requires.
Conclusions