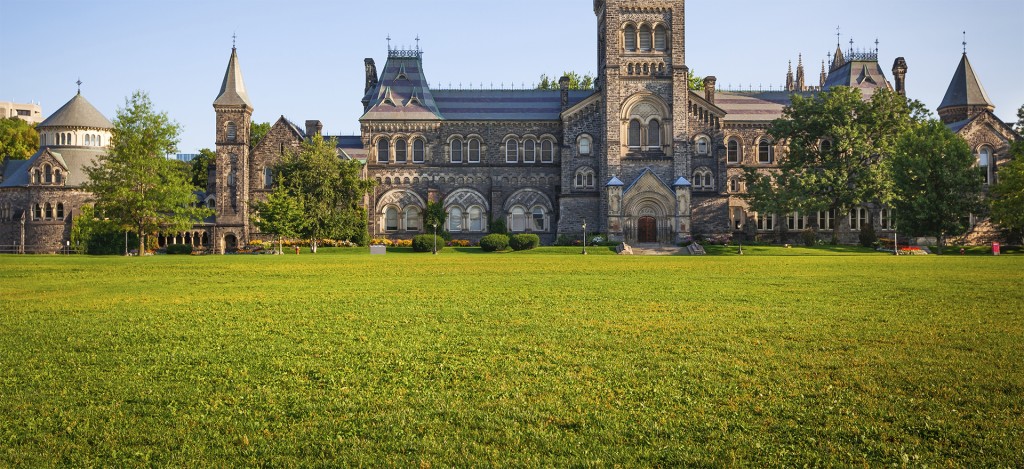 What students should know about studying in Canada
In a recent episode of CAEL Live, we spoke with immigration consultant Luis Guillermo Guerra from Curiosity Immigration about what international students should know about studying in Canada:
To begin with, what is process like to get a study permit in Canada?
First, you must select the destination for your studies. Selecting a school that is the right fit for you and your goals is essential.
After finding a school that fits your goals, applying, and getting accepted, comes the application for the study permit. 
Before COVID, a study permit application could take 4 to 6 weeks, but students can now expect for that process to take several months, and should plan accordingly.
Is it necessary to take an English exam to study in Canada?
Taking an English proficiency test to study in Canada is the most important step for an international student. In order for a school to qualify for the immigration process, they must require an English proficiency test for international students.
Does having work experience improve an international student's chances of getting a study permit?
Not at all. While work experience my help a student get accepted to their desired school, work experience is not a necessary component to successfully obtaining a study permit.
Is age an issue when applying for a study permit?
Age is not an issue, but again, having a reasonable case for studying in Canada is important to obtaining a study permit, and so the older an applicant is, the more scrutiny they will face. For older international students who are working in a new field, or are looking to complete graduate studies, this again is not an issue, but it must be addressed in the application.
Conclusions
Working towards studying in Canada is an involved process, and above all, international students need to be mindful of what they want to achieve by studying abroad. 
With the COVID-19 pandemic, there have been notable processing delays in study permit applications, so students need to be mindful of this when applying for programs and permits.
For international students looking to study in Canada, the CAEL scholarships are just one example of how you can potentially fund your studies in Canada!