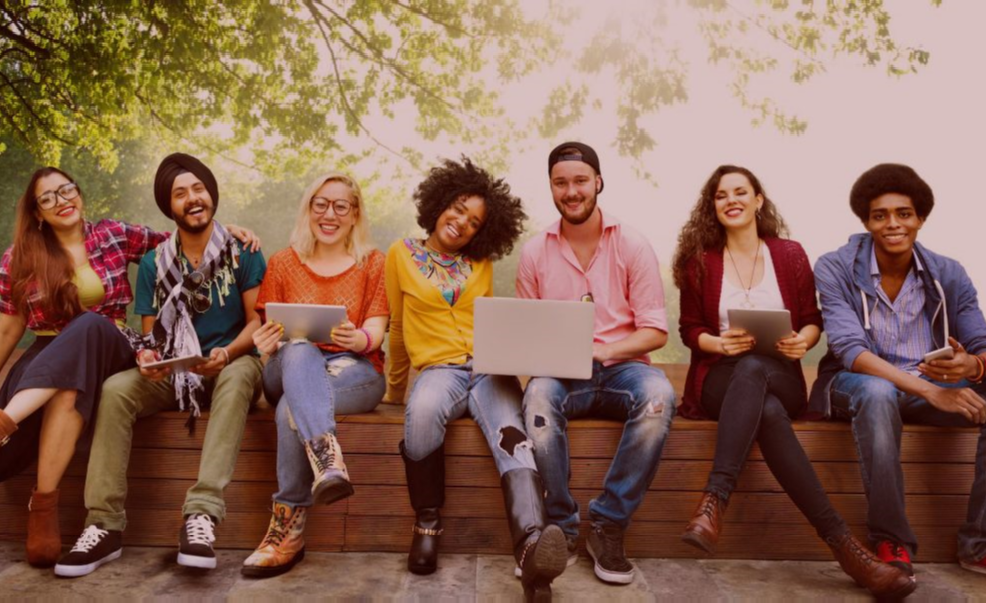 Students share their Canadian internship stories!
In a recent episode of CAEL Live, we talked to students about their internship experiences in Canada. For many international students, internships offer a valuable way to learn about the workplace in their country of study, and provide an opportunity to find early employment before graduation. We spoke with two students who shared their intern experiences:
What is the difference between a co-op position and an internship?
Usually, co-op positions are full-time paid positions, while internships are term-length positions, and can be paid or unpaid. In our experiences, our internships were full-time (meaning 40 hours per week), and paid regularly, as any company employee.
Internships don't extend the length of a degree the way a co-op does, so we studied while we were working. It was busy, but it also meant that we could finish our programs in the usual amount of time, and we still got great workplace experience.
What were your biggest takeaways once you finished your internship or co-op?
Our biggest takeaways were immersing ourselves in an industry, and getting great working connections. I was able to get a position after graduating with the company I interned with, and really formed a bond with my coworkers during my internship.
The competitive edge I got from my internship was one of my biggest takeaways, I was able to get some real insight into the industry, and that proved valuable when I was applying for positions afterwards, because I was able to understand the industry I was working in, and my experience as an intern made me a more competitive candidate for employment afterwards.
Was there something you wish you knew before you applied for your internship?
The difference between applying for jobs between international and domestic students. There are some employment requirements that can make it more difficult to apply for positions, but I was able to find great opportunities for internship through the career services at my university.
I wish I had known the importance of asking questions, both in an interview and job setting. People are more than willing to help, and want to see you succeed, so asking questions about the work and about the industry is important, and the best way to learn is to ask!
We also spoke with CJ Tremblay, a manager at Paragon Testing, about working with interns:
What do you look for in an intern?
I'm looking for individuals that, though they don't have relevant work experience, is looking to use their existing skills in new ways, and are looking to learn new things and apply themselves. Someone who asks questions about their work, and is curious about the organization, and who has done some research, signals to me that they are ready to learn and take on new tasks.
Can you share a favourite memory you have with an intern?
There are so many! My favourite memories of interns has been any time that I get to see a former intern connect with me online and reach out after we've worked together, sharing their new experiences in the workplace as they become successful professionals. Seeing these interns learn and grow and advance is so exciting, and seeing them use those skills that they honed with us is always rewarding.
Conclusions
Internships offer great experiences for students who want to get first-hand experience with the workplace in their country of study, and provide a chance for students to network and connect with potential employers for after they graduate.
Internships are also a great way to fund international studies. In addition to internships, there are many funding options for international students studying in Canada, including scholarships, bursaries, financial aid, and more. CAEL scholarships are just one example of how you can potentially fund your studies in Canada!