Prepare for the
CAEL Pretest
at Paragon Testing Enterprises Toronto
Register for a CAEL Pretest to get a feel for the real test experience, practice your English skills, and get feedback on your answers.
Upcoming Pretest Sittings
CAEL CE Pretest
It's a free opportunity to experience questions on the Canadian Academic English Language (CAEL) Test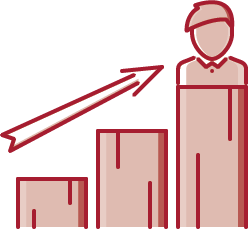 Practice Taking the Test
Gain experience and confidence taking a computer-delivered test in a real test environment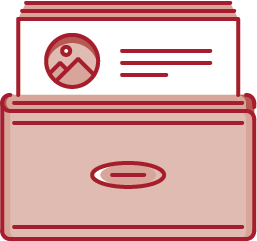 Get Real Feedback on Answers
Receive detailed listening and reading scores that let you know what you need to focus on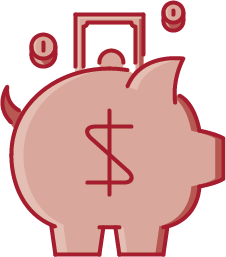 Save on a Future Test
Get $50 off a future official CAEL CE Test or CELPIP Test when you complete a Pretest sitting
Frequently Asked Questions
What can we help you with?
Can I register at one of your test centres?
CAEL CE Test Centres do not process any registration applications. All registrations should be completed through the CAEL CE Office at Paragon Testing Enterprises. The best and easiest way to register is online.
How long are my CAEL results valid?
We will make your scores available to you and other institutions for 2 years from the date of the test. The length of time that your scores are valid for various institutions however, is determined by their individual policies. You can obtain this information from the specific institution.
What kind of identification document (ID) can I use?
Will I be allowed to take the test if I arrive after the test has started?
Unfortunately not. Later comers will be refused entry and will not be allowed to take the test. It is the test taker's responsibility to arrive early for their test. We do enforce the 45 minutes early arrival rule before test time schedule for test takers to avoid being late. Test takers would be considered late if they arrived right at the test start time or later and they will need to register and pay again for the new test.
How do I change or cancel my test date?
For complete information on our transfer and cancellation policy, please click here.
Thinking about taking the CAEL CE?
Join one of our weekly webinars to learn about key strategies to do your best on the CAEL CE. Each session is presented by an experienced instructor and CAEL CE expert!
Looking for CAEL CE prep materials?
From free sample tests to online self-study courses, we offer a variety of options to prepare for the CAEL CE.
Want to try CAEL CE for free?
Try the CAEL CE test online for free without having to sign up for an account. You can experience the complete test with questions from all four skill sections.

I appreciated the availability of test dates for CAEL CE, and found it convenient and inexpensive compared to other English proficiency tests.
- Aashima, CAEL CE - Test Taker

What I liked most about the CAEL CE was that you can do the test on the computer, it uses Canadian English, and the results are released quickly!
- Alinsson, CAEL CE - Test Taker

Subscribe to our newsletter
A Subsidiary of: