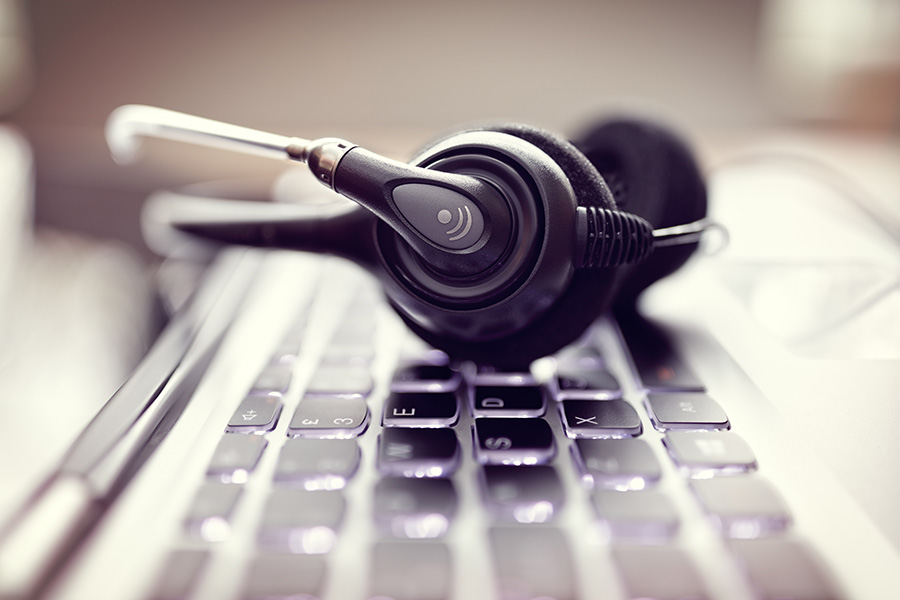 Now open on Saturdays!
Beginning November 4th, 2017, Paragon's office in Toronto will be available to serve customers on Saturdays!
On Saturdays, customers may contact us by telephone from 8:30 a.m. ET to 5:00 p.m. ET (5:30 a.m. PT to 2:00 p.m. PT) or by visiting our Toronto office from 8:30 a.m. to 4:30 p.m.
For more information on Paragon's office hours, visit our Contact page.