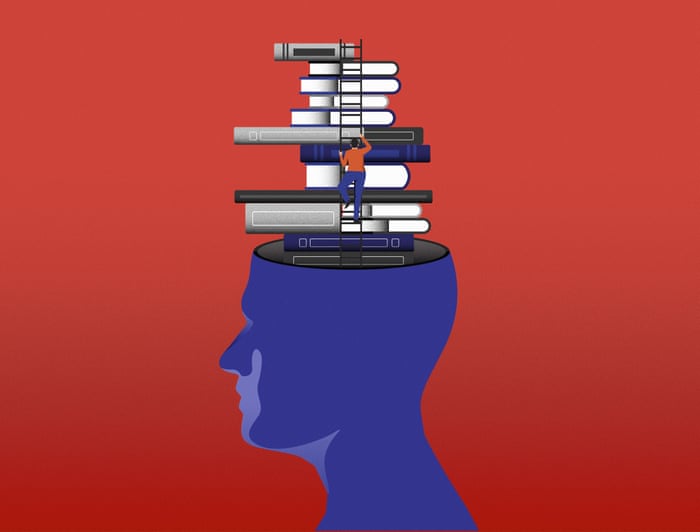 Mental Health Supports for International Students
In a recent episode of CAEL Live, we spoke with Christina Furtado, Mental Health and Wellness Specialist at Guard.meCARES; Allison Hallman, Manager, Student Wellness & Counselling at Mohawk College; Leah State, Manager, Wellness and Counselling and Basil Joseph, Registered Psychotherapist Counsellor at Sheridan College. Our discussion was focused on mental health supports for international students, and how students from abroad studying in Canada can get mental health support:
What mental health supports are typically available for international students?
Many Canadian post-secondary institutions offer counselling services to students for free, or at a nominal fee.
Investment in mental health supports have been a priority for institutions. As Allison Hallman noted, the importance of student mental health is a key priority of their organization, and providing mental health supports is key to maintaining positive student outcomes.
How can international students reach out for help?
As many countries have different attitudes towards mental health, and varying biases and stigmas towards mental health issues, international students can be uncertain about how to approach getting the help they need.
For international students, many institutions are working simply to advise them that services for mental health support exist and are available, and that all help provided is confidential and private. In addition, the number of individuals that will refer students to mental health supports at many institutions has expanded. Professors, administrators, and support staff are all knowledgeable about the mental health services available, and will be able to direct students to the correct place to get the help they need.
How has the pandemic changed mental health support services?
Man institutions are now providing distance-based mental health supports, such as video-based counselling, as well as additional mental health supports to help students who feel isolated due to the pandemic. These include social activities, outreach activities, and more.
Conclusions
For students who feel they need mental health support, institutions are providing free resources to help students get the help they need, and to provide the most positive learning outcomes possible.
International students should not feel that they are alone in feeling the need for help, reaching out is the important first step to getting the support needed, and at most post-secondary institutions, there is a staff of professionals available to provide mental health services to students. Contact your institution's administration for more information about the available services.