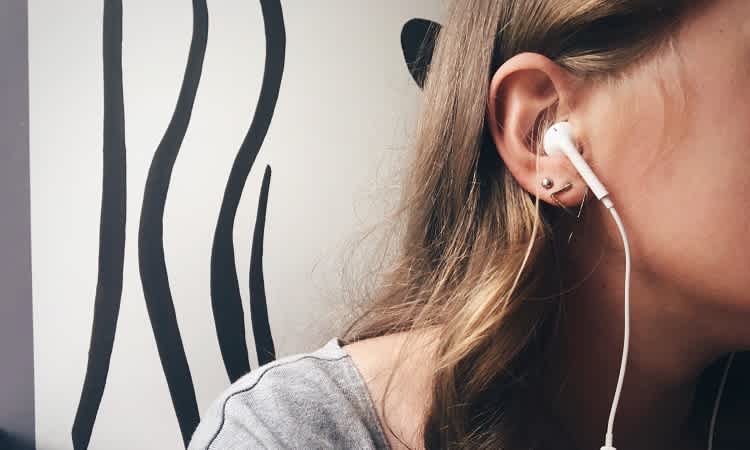 Listening Strategies for CAEL
In our most recent episode of CAEL Live, we talked with our CAEL expert about listening strategies. Check out the video on our YouTube Channel. In addition to the in-depth strategies and examples in our video, keep these additional study tips in mind when getting ready for CAEL:
Practice listening to academic English before the test.
For practice with English in academic contexts, try listening to news broadcasts, podcasts, the radio, or audiobooks on more academic subject material. Listening to a topic you're interested in will make things more enjoyable, and you're likely to pick up on new terms and expressions more easily.
Build your vocabulary in a systematic way.
In order to become better at understanding all the words you hear, you need to expand your vocabulary. Find a way to keep track of new vocabulary that works for you. You could collect new words using index cards, a notebook, or a chart on your computer. Make time to review the words that you have added to your list until you are sure of their meaning.
Decide on a note-taking strategy.
During your CAEL Test, your main focus should be answering the questions as you listen. That being said, keep in mind that you will sometimes need to use what you learned from the Listening passage to help with your Speaking or Writing task later in that test part. If you wish to take any brief notes during the audio, use some abbreviations or symbols that you think will help you take notes more quickly. Try practicing with the CAEL Sample Test to become better at gauging your time in these tasks.
Become familiar with question types.
You may encounter many different kinds of questions on the Listening part of CAEL. You can gain familiarity with these question types by taking the free online sample test. When taking this free sample test, pay attention to each question type and make sure you fully understand what it requires.
Conclusions