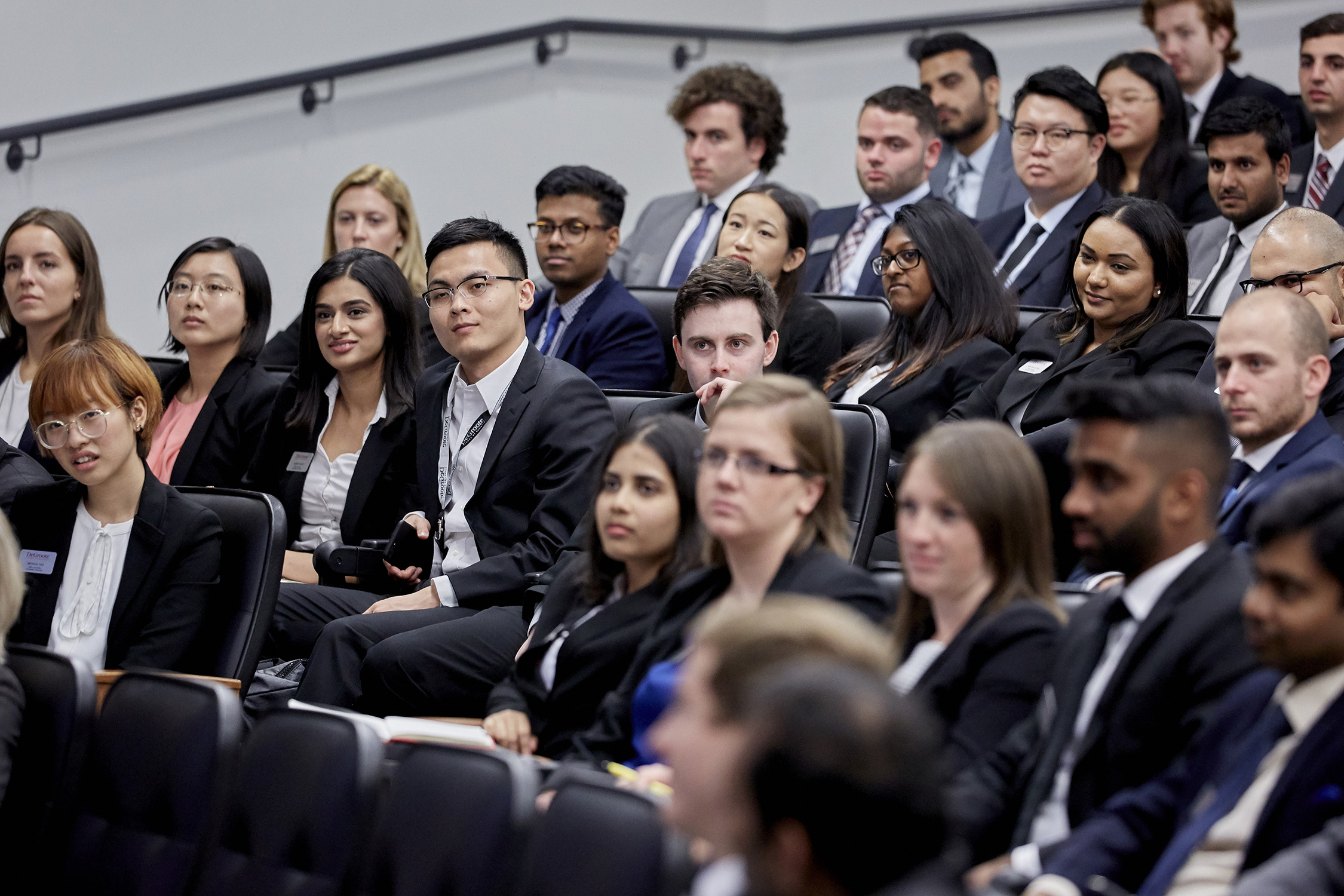 Learn about MBA programs in Canada
In our most recent episode of CAEL Live, we talked with our expert from UBC, Recruitment & Admissions Manager Vivian Tran about MBA programs in Canada:
Do I need to have a degree in a related field if I want to study MBA in Canada?
Many different undergrad degrees are able to apply for MBA programs in Canada. Fields like Economics and Social Sciences are well-suited to MBA programs, as business fundamentals run through a variety of organizations regardless of the industry.
As much of 75% of the applicants to the MBA programs at UBC come from non-business backgrounds, so different undergraduate experience from a variety of fields of study is definitely valuable.
How much does my professional experience weigh in the admission process?
Most MBA programs do put value on work experience, usually with a range from zero years of experience and up. For MBA programs, they are looking for at least 2 years, with 3 to 5 years being ideal.
MBA programs are transitional, and are looking to transition your business experience to leadership, and it is important for admissions to see that you have business experience that can be transitioned to leadership.
What kind of job opportunities can I expect after completing my MBA program? Who do I talk to about it before I apply?
Consider the career aspect before picking an MBA: this is a large investment and you must value what you want to get out of this degree. How can an MBA further my positioning in an industry or in a new country? These are important decisions to make.
Doing your MBA in your desired country of residence is a strategic decision, as it provides you with networking and experience tailored to that country's workplace. Keep this in mind when you are applying to MBA programs.
Could you tell us what is the importance of having a high English test score for MBA?
It is very important to have a high English score, not just for program entry, but for future employment prospects. English skills will be the cornerstone of your success, and almost all of your interactions will require strong English skills to succeed in the workforce.
What should students look for when choosing an MBA program that's best for them?
Admissions officers are looking for self-awareness: what do you want to do with this MBA, and what are your career goals? Students looking for an MBA program should find the one that best fits their goals, and go from there. We recommend attending information sessions and webinars for given programs, and perhaps taking an advising session to determine if a given program is a good fit for you and your goals.
Are job prospects dependent upon which program/university I graduate from?
Certain schools will have different areas of strength, so it can be specific to what area you are looking to work in. For example, Vancouver employers will be more familiar with MBA programs from schools in Western Canada, and the network you are able to build while attending your MBA program in Western Canada will favour employers and industries in that area. MBA programs across the country are high-quality, but different schools offer different areas of strength. Ultimately, the individual is going to make the difference, and the drive to succeed is a greater factor than the specific program you attended.
Conclusions
Understanding your own career goals and objectives will be a driving force in helping you to select the MBA program that helps you build professional success, so choosing a school that meets your goals is key.
The practical elements of an MBA program are matched by the networking opportunities an MBA program can provide, so be sure to take advantage of meeting your colleagues and instructors, these people can be your future employers and coworkers!