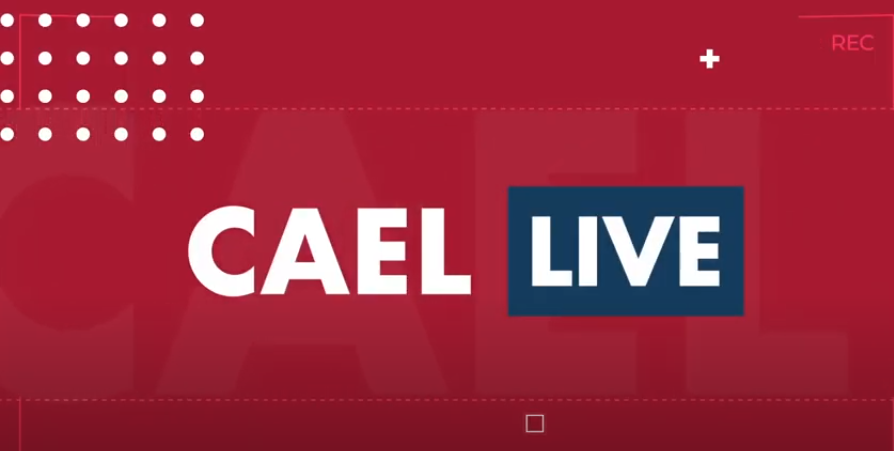 Introducing CAEL Live!
In this post, we summarize the new CAEL Live series, what you can expect each week, and the kinds of topics that will be featured in these YouTube livestreams.
CAEL Live is a weekly YouTube livestream that covers a wide variety of topics regarding CAEL. Each week, we will bring you exciting guests from post-secondary institutions, our own CAEL experts, and test takers who have previously taken CAEL for admission to a Canadian university or college. Our CAEL experts will be able to answer your questions about test format, preparation, and more, while our faculty and student guests will be able to answer all of your questions about student life at Canadian universities and colleges. Upcoming topics in our CAEL Live series will include:
The International Student experience in Canada – Hear from international students who came to Canada to start their post-secondary studies, and what life was like for a Canadian student.
What to consider when picking your institution – Learn from students and admissions experts about what kind of factors are important to consider when selecting where you will study.
Getting accepted to an institution – Join our expert guests and learn about how applications to Canadian universities and colleges are considered.
Essay writing – Learn from our CAEL experts about how you can improve your essay writing skills, not just for a better CAEL score, but for continuing academic success.
Each CAEL Live broadcast will also feature a CAEL news segment, bringing you the latest updates on new test sittings, new preparation materials, updates to our services, such as the recent introduction of CAEL Online testing, and more. We will also be answering your questions from the chat, our social media channels, and our email address (communications@paragontesting.ca) throughout our livestream, so if you have any questions about CAEL, feel free to ask!
Conclusion
CAEL Live is a weekly livestream for you to learn all about CAEL, as well as the student experience in Canada
CAEL Live features guests who will provide unique viewpoints about studying in Canada, and carrying your academic success forward to meet your long-term goals
CAEL Live will bring you news updates about study materials, preparation options, test availability, and more