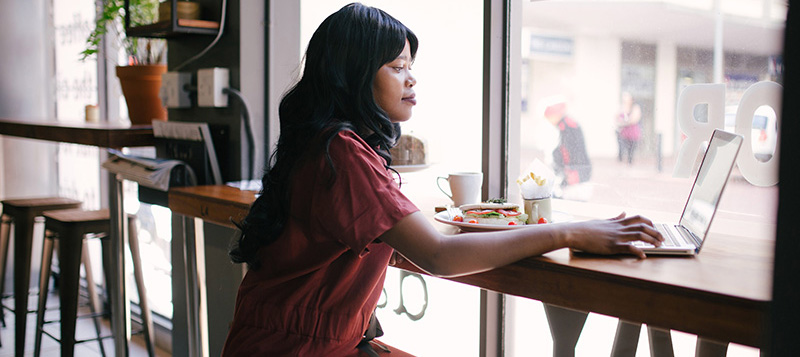 New CAEL CE Practice Test – 2!
Are you getting ready for CAEL CE (Computer Edition)? Paragon Testing Enterprises is pleased to announce CAEL CE Practice Test – 2, which provides CAEL CE test takers with a complete practice test. Key features of this product include:
Tools for easy navigation through the practice test
Ability to record your responses in the Speaking sections, allowing for practice and playback
Instant results for the Listening and Reading sections
Detailed answer keys
Use the discount code CEFREE2 today and get the CAEL CE Practice Test – 2 for free! This offer expires March 31, 2018.