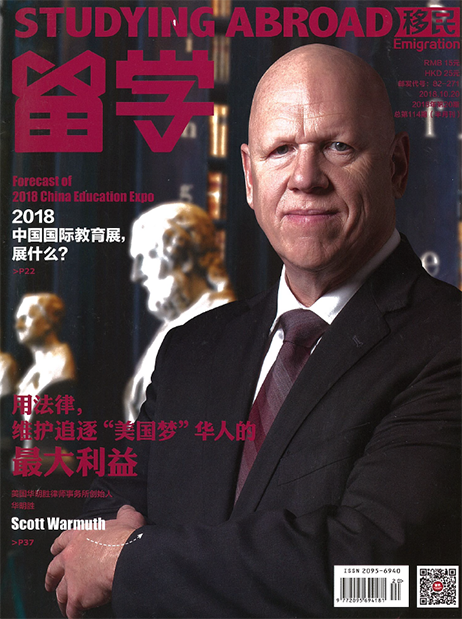 CAEL featured in Studying Abroad Magazine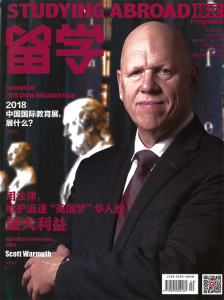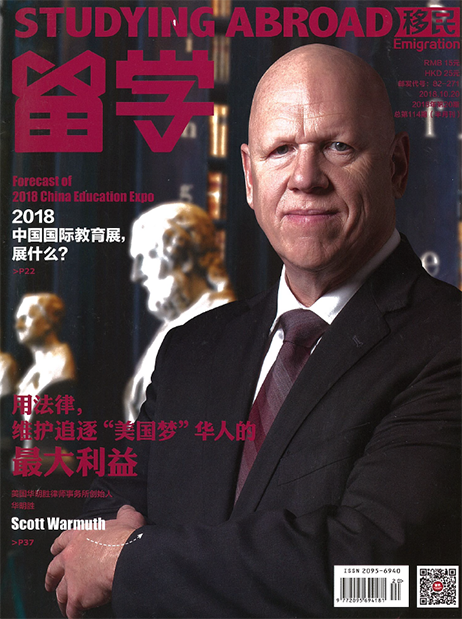 Recently, the CAEL Test was featured in the October 20th issue of Studying Abroad Magazine, as one of the tests featured in the cover story, which outlines how CAEL may replace IELTS and TOEFL in the post-secondary institution admission process in Canada.
The article also highlights the continuing growth of Chinese students studying in Canada. According to a recent CBIE report, there were 49, 425 international students studying in Canada in 2017, and of those students, 28% were from the Chinese mainland. As an essential element in the college application process, English language proficiency testing has been an obstacle for many of the Chinese students looking to study in Canada, with the availability of testing continuing to be an outstanding factor in the timely submission of applications to study at post-secondary institutions.
The article goes on to announce that the Canadian Academic English Language Assessment – Computer Edition (CAEL CE) will soon be available in the People's Republic of China, providing Chinese students looking to study abroad with an additional choice for English proficiency testing, helping to address key availability issues that are keeping Chinese students from reaching their educational goals abroad.
To read the full cover story in Studying Abroad Magazine, click here.