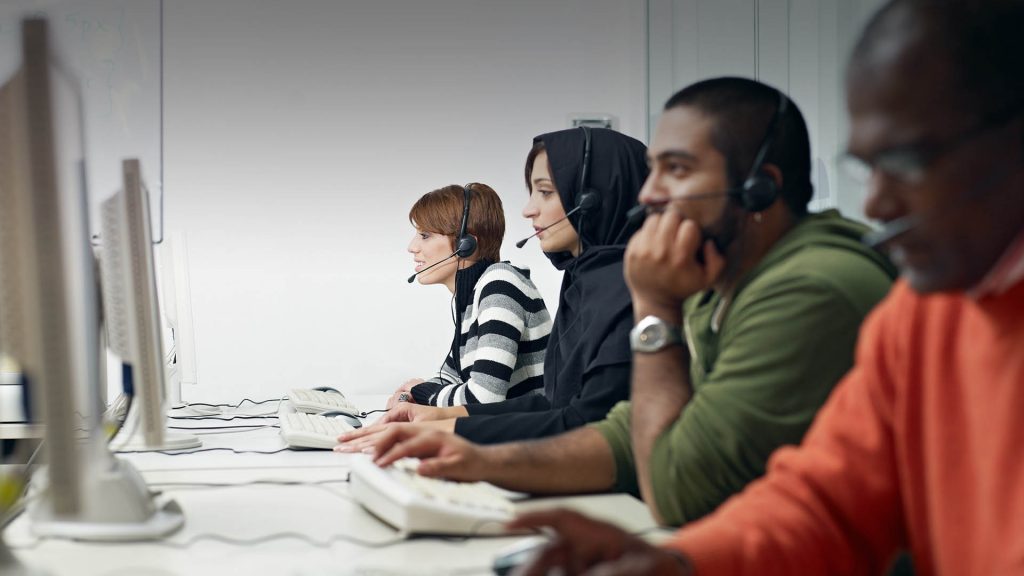 CAEL CE (Computer Edition) Coming Soon
Paragon Testing Enterprises is pleased to announce that an improved version of the CAEL Assessment will be available in 2017 to test takers in Canada who are seeking admission to Canadian universities and colleges. We are calling this improved, fully computerized version of the test CAEL CE where CE stands for Computer Edition.
More information will be made available on our website in the coming weeks.
Want to be the first to experience CAEL CE? We are now offering the CAEL CE Pretest. The pretest is a free opportunity for test takers to experience and practice taking the computerized CAEL CE in a real test environment. For a limited time, complete the CAEL CE Pretest and receive $50 off a future CAEL Test.