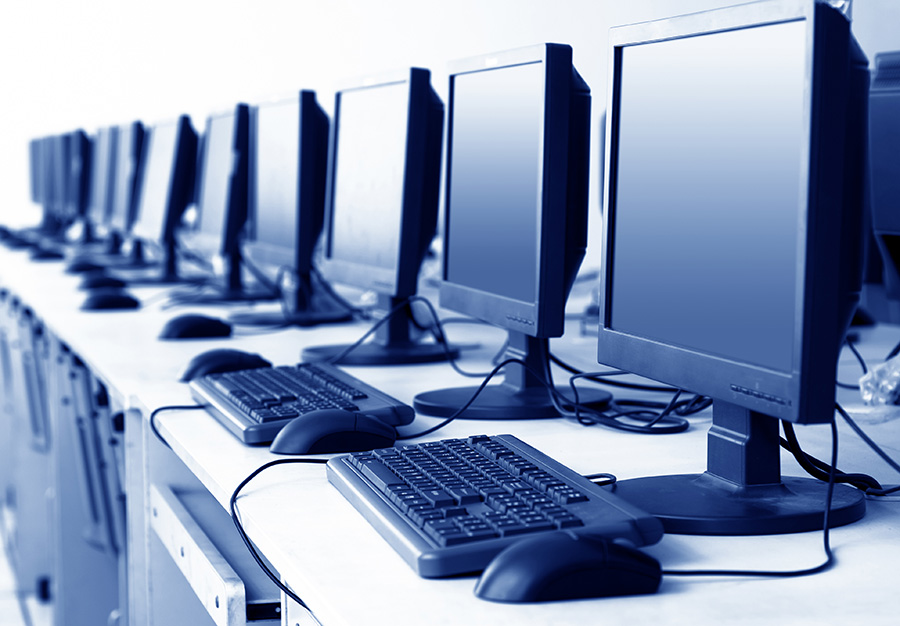 CAEL CE Testing Expands to the People's Republic of China
Paragon Testing Enterprises, Canada's leading English language testing organization, announces that the Canadian Academic English Language Assessment – Computer Edition (CAEL CE) will be available in the People's Republic of China in fall 2018.
Dr. Donald Wehrung, President and CEO at Paragon, said, "The presence of CAEL CE means that Chinese students will now be able to sit for an English proficiency test in China that evaluates their readiness for academic success in Canadian universities and colleges. The delivery of CAEL CE in mainland China will mark the beginning of a new chapter for Paragon."
CAEL CE is accepted by all major Canadian post-secondary institutions, including all of Canada's leading English language research-intensive universities such as the University of Toronto, the University of British Columbia, and McGill University as well as almost all member institutions of Universities Canada and most member institutions of Colleges and Institutes Canada. The test provides students with a test that was created in Canada by Canadians for use by students who want to study in Canada as an alternative to IELTS Academic (British/Australian), TOEFL (American), and Pearson PTE (multi-national).
Professor Janna Fox, PhD, Director of the Language Assessment and Testing Research Unit at Carleton University said, "CAEL CE has developed a reputation within the Canadian academic testing industry for being one of the best tests currently available for identifying students with the English skills necessary for academic success."
Unlike other tests, CAEL CE is the only test to provide a truly authentic representation of language use in a Canadian academic context. It evaluates how well students combine their speaking, reading, listening, and writing skills to perform academic tasks that they would encounter in their first-year at a Canadian university or college.
In preparing for delivery of its tests in China, Paragon has trademarked the characters for the translation of CAEL as 楷尔. CAEL CE will be operated by the National Education Examinations Authority (NEEA) of the Chinese Ministry of Education at select locations around mainland China. Further details on location, registration, and price of the test will be available soon. To receive the latest updates on Paragon's developments in the People's Republic of China, sign up to the newsletter at cael.ca/china-updates
About Paragon Testing Enterprises
Paragon Testing Enterprises is a subsidiary of the University of British Columbia (UBC) that develops, delivers, and licenses in partnership with other organizations English proficiency tests, which includes CAEL CE and the Canadian English Language Proficiency Program (CELPIP). Paragon's mission is to make its English language proficiency tests the preferred tests for those wishing to study, live, or work in Canada. To achieve this mission, Paragon conducts ongoing test research in collaboration with internationally recognized scholars at Canada's leading universities. This test research program enables Paragon to offer the highest quality tests to help international students demonstrate their readiness to succeed in their studies in Canada.
Contact
CJ Tremblay
Communications
Paragon Testing Enterprises