Coronavirus (COVID-19) Update
Why Take CAEL CE?
The Canadian Academic English Language (CAEL) Test, CE (Computer Edition), measures the English language proficiency of students planning to study at Canadian universities and colleges.
CAEL CE is one of the best tools for identifying students with the right English skills for academic success. It provides an authentic representation of language use in a Canadian academic context. Test takers read articles, listen to a lecture, answer questions, and write a short essay, as they would be expected to do in a Canadian university or college classroom.

Computer-Delivered Test
Done in just one sitting and includes features such as a personal timer and word counter

Quick Online Results
Available online in 8 business days, with scores sent to 5 institutions at no extra cost

Convenient Study Materials
Free sample tests, pretest sittings, webinars, prep programs & online courses

Universities and colleges across Canada accept the CAEL CE, including all of the English U15 institutions

English-speaking Canadian
universities accept CAEL CE

English-speaking Canadian
colleges accept CAEL CE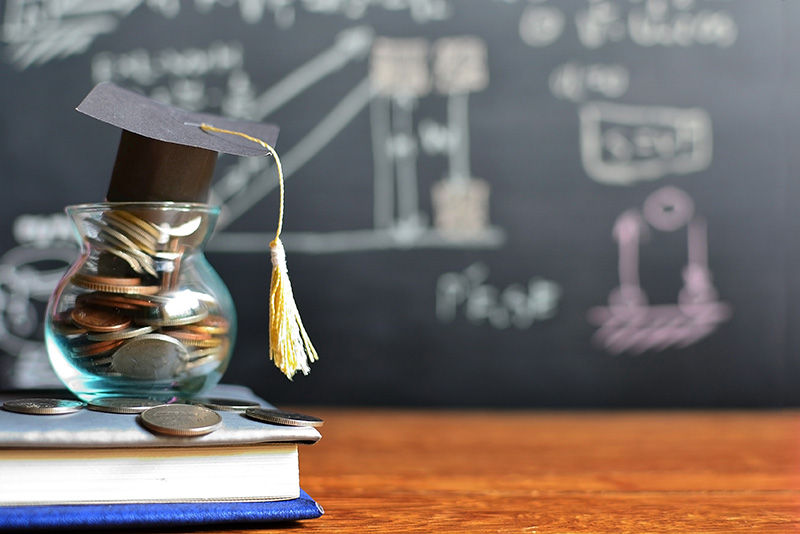 CAEL Scholarships Are Now Available!
To support our test takers on their journey to study in Canada, we are pleased to announce that applications for the CAEL Scholarships are now open. We have two scholarships for international students: $5,000 each, one to a student currently studying in Canada, and one to a student currently studying overseas.
CAEL CE Test Centres
40+ testing locations across the world