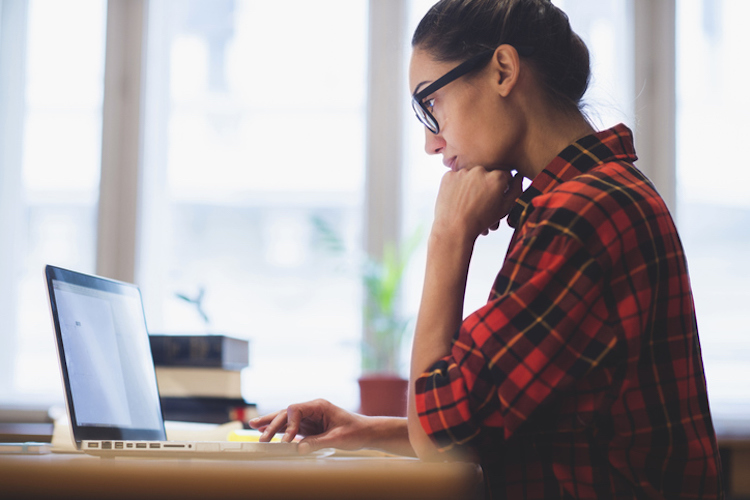 What to Expect on Test Day (Online)
with CAEL Online
In this post, we will cover what you can expect when you take CAEL Online. We hope that familiarizing yourself with the test day procedures will help you to better prepare for your test, and feel comfortable with your testing experience.
Before Your Test
Log in to your CAEL account and complete the mandatory system check
Download the Zoom/GoToMeeting app on your computer in preparation for your test.
At Test Start Time
Log in to your CAEL account and click 'Start My Test'
Clicking 'Start My Test' will take you to the Examity page to complete your check-in (this may take up to 30 minutes after your start time).
You will be prompted to download Zoom/GoToMeeting if you have not already done so.
The proctor will verify your valid government-issued ID (please ensure your have your ID within reach).
The proctor will conduct a room scan, so be prepared to move your webcam around to show your surroundings.
During the Test
The total test time is about 3 hours and 30 minutes, and the test cannot be paused once started.
Once you have started your test, you cannot leave your desk or use the washroom except during a break. 

There are three optional 5-minute breaks during the test. Break instructions will appear on screen with a 5-minute timer that will indicate you may leave your test room.
For more details on breaks, visit cael.ca/online-overview.
After the Test
Once you are finished your test, close the browser tab once the test has been submitted.
You must show your proctor that you have erased all of your notes.
Your scores will be available in your CAEL account 8 business days after your test sitting.
Conclusions
Familiarizing yourself with the test day procedures can help you feel more relaxed during your test sitting.
For information about your room requirements, and additional rules, visit cael.ca/online-overview.
Remember to get a good night's rest before your test sitting!