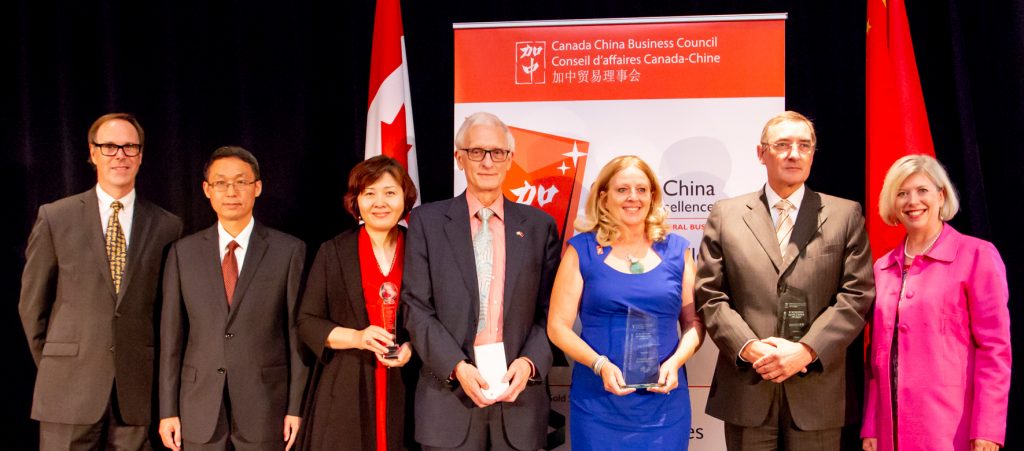 Paragon Testing Enterprises wins at the Canada China Business Excellence Awards
Paragon Testing Enterprises has been chosen by an independent judging panel as the Gold Award Winner in the SME Excellence award category of 6th Canada China Business Excellence Awards. In the eyes of the adjudicators who have carefully examined each award nominee's application, Paragon Testing Enterprises exemplifies the innovative inclusion of China in the company's growth and its overall strategies. The successful implementation of such initiative has significantly improved the Paragon's competitive edge and financial performance.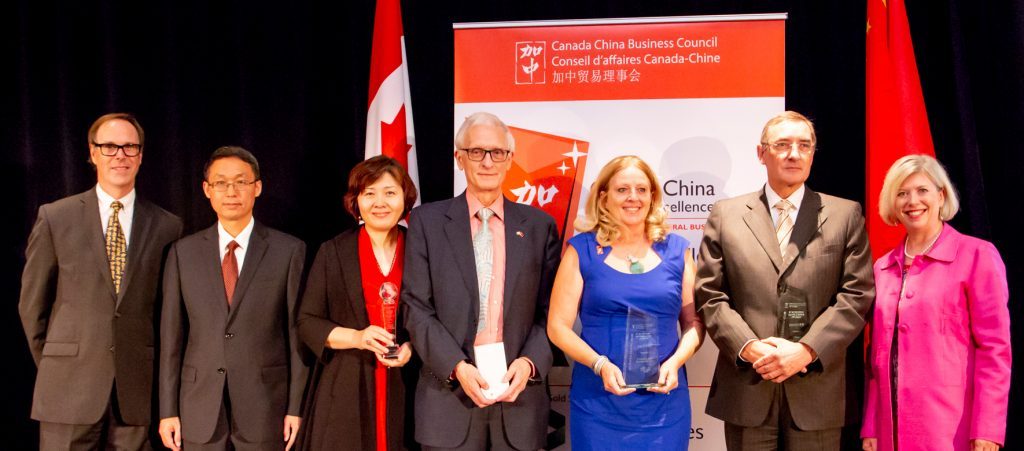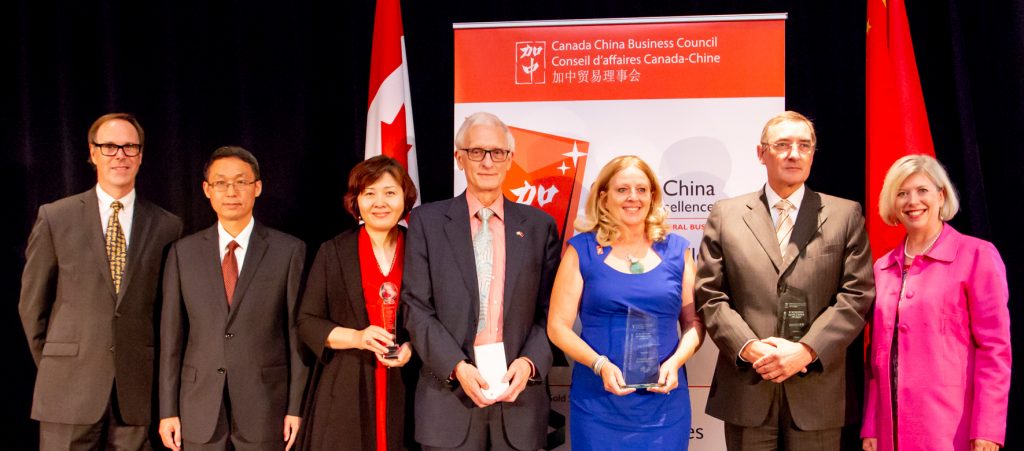 The CCBC awards are presented to organizations that have played an innovative and leading role in expanding and nurturing bilateral business relationships. By being selected as a winner in the SME category, Paragon is recognized as an industry leader with a track record of success. Receiving a CCBC Business Excellence Award is an independent and prestigious endorsement, and is an excellent platform for increasing brand awareness of Paragon Testing Enterprises.
The winners of the 6th Canada China Business Excellence Awards were announced during a luncheon on Wednesday, October 3, 2018 in Toronto.