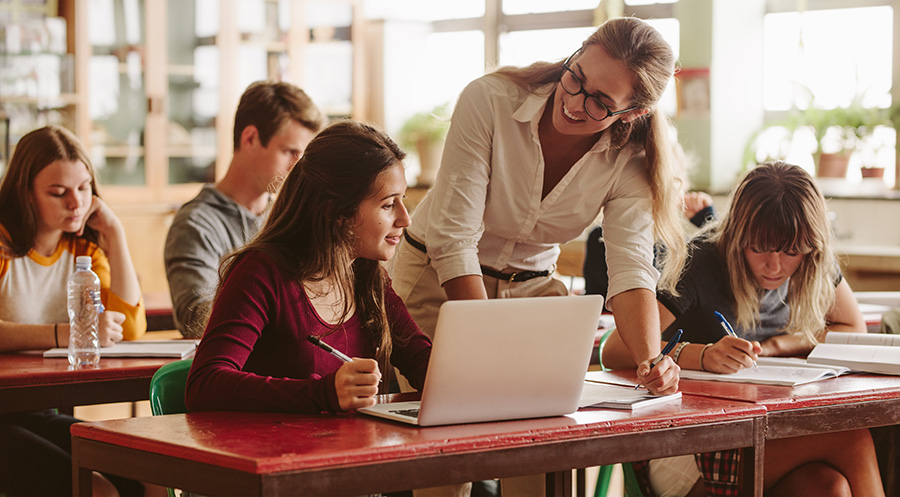 CAEL CE Scholarships Now Available!
Paragon Testing Enterprises is pleased to launch the CAEL Scholarships. The CAEL CE Scholarships are two yearly awards, each of $5000 CAD to an international student living abroad, and to an international student living in Canada, to help our test takers realize their dream of studying at a Canadian post-secondary institution.
Applications for the CAEL CE Scholarships will be open from July 1, 2020 to July 1, 2021. To learn more about the CAEL CE Scholarships and their eligibility requirements, visit cael.ca/scholarships.