CAEL Prep Program
The CAEL Preparation Program is a live, highly interactive, online course led by a CAEL expert with over ten years of language teaching experience.  There are three modules in the program.  Each module helps you perform at your best on the Speaking, Writing, Reading, and Listening parts for the CAEL Test.  You can choose to take one, two, or all three modules. Each module is independent and doesn't require knowledge of the other modules.  You can start in any of the three modules and complete the other two as they become available.
Program Features
Program cost: $300
Program duration: 25 hours over 2 weeks (see below for schedule)
Receive a free practice test ($25 value)
Develop an in-depth understanding of test format and scoring
Learn test-taking tips and strategies
Practice key skills with other students and the instructor
Analyze test taker responses at various band scores
Build academic vocabulary and develop an understanding of academic tone
Develop grammar and other language skills
Learn about resources to help you study independently
For more information, please contact prepprograms@paragontesting.ca
Program Requirements
Students must have a microphone.
In order for everyone enrolled in this course to have a rewarding learning experience, students are expected to participate fully in discussions and group work.
Students are expected to attend all or most of the classes. Given the intensive nature of this course, missing even one class will make it difficult to keep up with the course.
It is strongly recommended that students familiarize themselves with the CAEL Test by trying the CAEL Sample Test and watching some of our free webinars before taking these courses.
For more information, please contact prepprograms@paragontesting.ca
Program Schedule
Monday to Friday. 9:30 am to 12:00 pm, P.T.
Please note that registration is limited to 30 students for each module. Once the limit is reached, registration will be closed. As the sessions fill quickly, students are encouraged to register for all three modules at once, if they plan on taking all three.
Registration procedure: Register using the links below. A payment link will be sent to you. Once you have paid, your registration will be confirmed.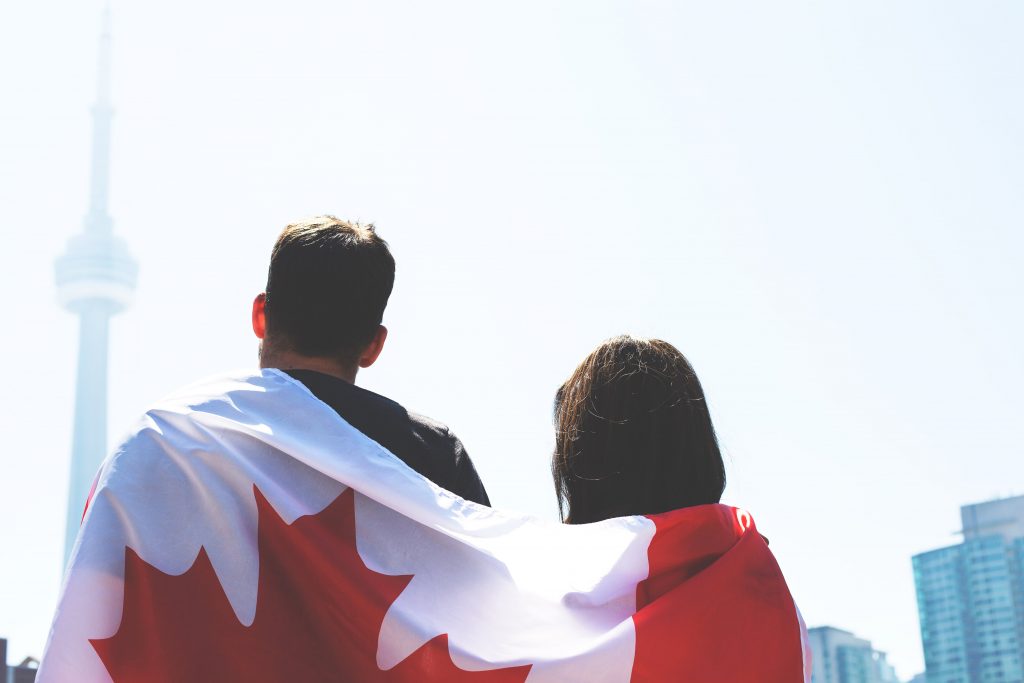 Who Accepts CAEL
CAEL is accepted by over 180 Canadian post-secondary institutions as proof of English language proficiency.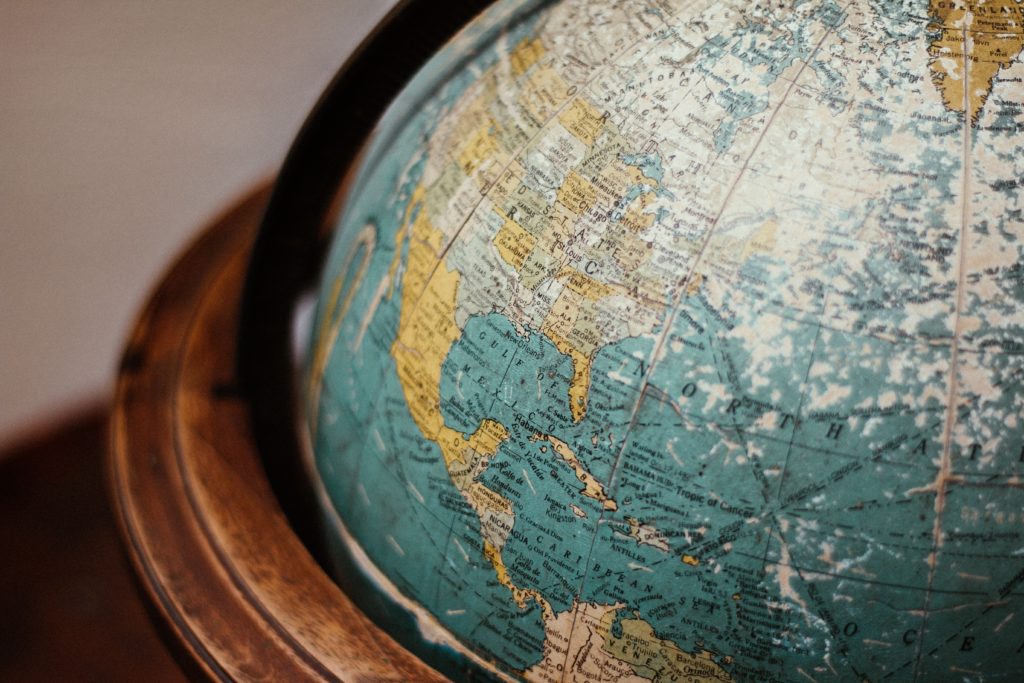 Where do we test?
The CAEL Test is available at over 40 test centre locations worldwide. If you are located in Canada, Mexico, the USA, Brazil, Colombia, Japan, or Vietnam and prefer testing at home, learn more about CAEL Online