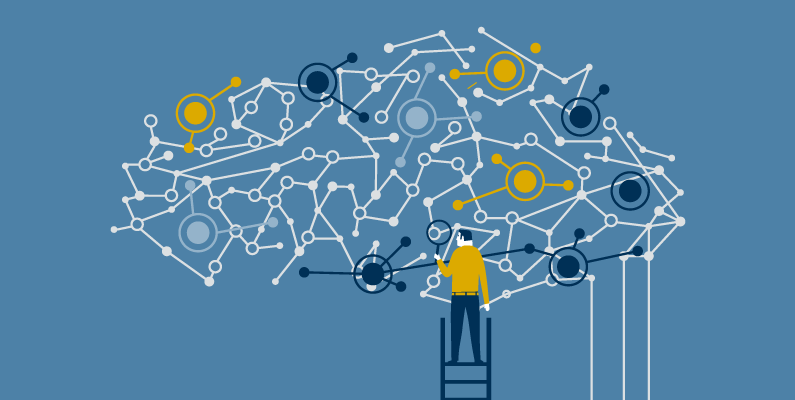 Taking CAEL for Tech programs?
In a recent episode of CAEL Live, we were joined by Blair Lipsett from Nova Scotia Community College, who discussed taking CAEL for applied technology programs, and the types of career paths available to students who decide to study a trade:
For many applied technology and trades schools in Canada, the focus is on applied studies, so becoming an apprentice in fields such as information technology, applied construction trades like an electrician, and other applied studies such as analytics.
Many of the international students we have become involved in trades, largely in the automotive sector. We provide apprenticeship opportunities there, allowing them to begin in becoming certified. We also see a good number of students becoming electricians, as well as information technology programs such as security, business analytics, and environmental technology.
Programs in the trades are focused on employability, with a focus on having students getting into the field and into their desired career path. Many of our programs involve work experience and apprenticeship opportunities, and we support students in taking part in these exchanges, which often result in full-time employment.
Having good English scores, and good English skills, is vital in succeeding in your career. The amount of information you will need to absorb to be able to get working in your desired field, and the types of procedures you will need to learn will require a good set of English language skills.
For NSCC, over 85% of our students are employed in their fields after they graduate, and many trade and applied technology schools have similarly high employment statistics, due in part to their work experience programs and close ties to industry professionals.
Conclusions
Studying applied trades and technology is a great study and career path for individuals interested in engaging themselves in things like work experience and apprenticeships, and having good English skills is essential to being able to work in these competitive environments.
The CAEL Test provides students with an accurate representation of their English skills, and will help them determine if they have the skills necessary to succeed in their chosen study and career paths, including in applied trades and technology fields.